Duncan & Suzanne Forbes
Cadence ID: 10937
Adult Ministry
The Lighthouse
Commander Fleet Activities Yokosuka

CONTACT INFORMATION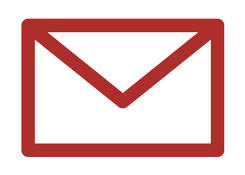 Duncan.Forbes@Cadence.org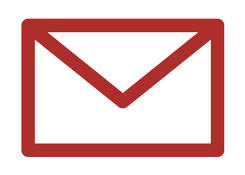 Suzanne.Forbes@Cadence.org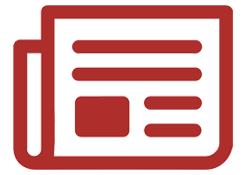 Latest Newsletter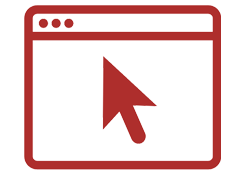 Ministry Website
Phone: 360.286.5175

45-1 Fukadadai
Yokosuka-shi Yokosuka, Kanagawa Prefecture 238-0016
Japan
Stay Connected with Duncan & Suzanne
MINISTRY FOCUS
In the fall of 2023, Duncan & Suzanne stepped in as House Directors of The Lighthouse in Yokosuka, Japan. They are enthusiastically carrying on the rich heritage of ministry at this location. Desiring to reach many for Christ, they work alongside the military chaplains and maintain an open-door, home-away-from-home style of ministry, providing meals, Bible studies, discipleship training, activities, and more. They strive to offer sustainable community, interpersonal discipleship, and a life-giving mission that is larger than a single individual.
They have passionately pursued helping people have healthy marriages and gain positive conflict resolution skills, and they have found that this keeps their marriage and ministry fresh and on-point. In joining Cadence, Duncan and Suzanne are continuing this endeavor to encourage military personnel and families in practical and spiritual ways by collaborating with local resources, as well as providing them with a "home away from home."
Learn more about the The Lighthouse.
FAITH
Duncan first heard the good news of Jesus when one of his high school teachers invited him to a Bible study. After several months of attending the study, he decided to commit his life to Christ. He was discipled by the Bible study leader. After joining the U.S. Army, he continued in discipleship with Cadence missionaries Brad and Debbie Ellgen, setting him on a trajectory of living for Christ.
Suzanne was raised in a Bible-believing home and committed her life to Christ at a young age. She was dedicated to pursuing Jesus as Lord and was discipled by her youth pastor and the missionaries to whom she served as a nanny in Holland.
Since 1998, Duncan and Suzanne have actively shared the gospel and their lives with those around them. Opening their hearts and home to others is a way of life for them, and they have fostered that mindset in their children and those they have ministered to in the church and military community.
FAMILY
Duncan and Suzanne were both raised with a hospitality mindset. As a couple, they have lived away from their biological family since 2005, which has helped them understand the need many in the military have for connection. Their children, now young adults, carry on the legacy that Duncan and Suzanne have instilled in them: to love God and love others.