MINISTRY FOCUS
Since getting married in 1998, and guided by grace, Duncan and Suzanne have regularly shared the gospel and their lives with others. They have consistently sought out those in need of connection, caring, and community and opened their home to them. In various ministry positions this has included teens, young adults, premarital couples, and military personnel who are away from family of their own.
They have passionately pursued helping people have healthy marriages and gain positive conflict resolution skills, and they have found that this keeps their marriage and ministry fresh and on-point. In joining Cadence, Duncan and Suzanne are continuing this endeavor to encourage military personnel and families in practical and spiritual ways by collaborating with local resources, as well as providing them with a "home away from home."
FAITH
Duncan first heard the good news of Jesus when one of his high school teachers invited him to a Bible study. After several months of attending the study, he decided to commit his life to Christ. He was discipled by the Bible study leader. Then, after joining the Army, he continued in discipleship with Cadence missionaries Brad and Debbie Ellgen. Suzanne was raised in a Bible believing home and committed her life to Christ at a young age. She was dedicated to pursing Jesus as Lord and was discipled by her youth pastor and the missionaries to whom she served as a nanny in Holland.
FAMILY
Duncan and Suzanne were both raised with a hospitality mindset. As a couple, they have lived away from their biological family since 2005, which has helped them understand the need many in the military have for connection. Opening their hearts and home to others is a way of life for them that they have fostered in their three children. Their children, now young adults, are carrying on the legacy that Duncan and Suzanne have instilled in them, to love God and love others.
Duncan & Suzanne Forbes
Cadence ID: 10937
Partnership Development
Adult Ministry

CONTACT INFORMATION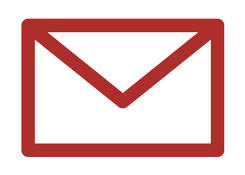 Duncan.Forbes@Cadence.org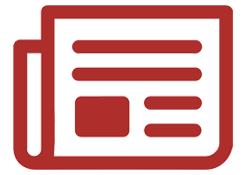 Latest Newsletter
18865 Augusta Ave NE
Suquamish, WA 98392
United States
Stay Connected with Duncan & Suzanne