MINISTRY FOCUS
Melissa currently serves at the Harbor near Kadena AFB on Okinawa, Japan, and also runs a chapel ministry center on base to reach the junior enlisted dorm residents.
FAITH
Melissa came to faith just after high school but didn't really understand the depth of that grace for several more years. She is thankful for the people who have walked with her through each stage and continued to point her toward Christ.
FAMILY
Melissa's family is spread throughout a couple of different locations across the U.S., with her dad and step-mom traveling around in their R.V., while Melissa's sister and her family live in Colorado. There are also step-siblings, aunts, uncles, and cousins in California, Texas, Pennsylvania, and New York. Melissa's mom passed away in 2015.
Melissa Rafferty
Cadence ID: 10778
The Harbor
Adult Ministry - Coffee House
Kadena Air Base

CONTACT INFORMATION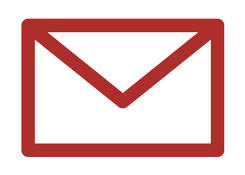 Melissa.Rafferty@Cadence.org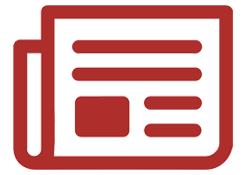 Latest Newsletter
PSC 80 Box 21579
APO, AP 96367
Japan
MAILING ADDRESS
PSC 80 Box 21579
APO, AP 96367
Stay Connected with Melissa