MINISTRY FOCUS
Ben was recently appointed as a Cadence Student Ministry missionary and is currently working to raise his full support, after which time he will be assigned a ministry location and released to the field. While recently serving as a 2022 summer intern with Cadence at Fort Drum in Upstate New York, Ben fell in love with the opportunity to disciple, teach, and invest in the lives of military youth and their families. Ben is eager to finish his last semester at Moody Bible Institute and answer the call to share the gospel and his life with the military community.
FAITH
As a child, Ben talked with his mom about the work of Christ and put his faith in Him. It was on a Cadence mission trip to Cambodia during his sophomore year of high school Ben's faith became his own, rather than something just borrowed from his parents' faith. At that time, he rededicated his life to serving Christ wherever He may lead.
FAMILY
For Ben, Cadence "runs in the family." Ben's parents, Duncan and Angie, serve with Cadence Alumni, and his grandparents, Dick and MaryEtta Reynolds, run a hospitality house near Colorado Springs, CO. Ben has three siblings: two older brothers, Zach and Josh, and a younger sister, McKayla.
Benjamin Sprague
Cadence ID: 10911
Partnership Development
Student Ministry

CONTACT INFORMATION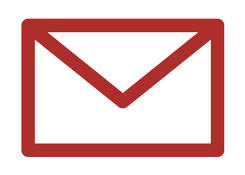 Benjamin.Sprague@Cadence.org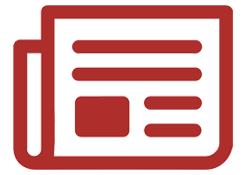 Latest Newsletter
Phone: 720.329.6984

6820 Blue Mesa Way
Littleton, CO 80125
United States
Stay Connected with Benjamin