MINISTRY FOCUS
Zach and Cassandra enjoy providing a "home-away-from-home" where Airmen and Air Force families can find rest and community. They love to share their table and time with those in the Travis Air Force Base community.
They are passionate about teaching God's word, and they love to worship Him. They enjoy finding new ways to work out their role as God's image bearers. The Brown family loves to be outside, hiking, gardening, and working on the hospitality house property. They are excited to begin their harvest ministry this spring as they begin building garden boxes to share with the families and singles who come to the house.
FAITH
In Christ Jesus, Zach and Cassandra have found purpose, security, and hope. They have discovered their identity as masterpieces of God's careful, intentionally-crafted creation.
They love to share what Jesus has done for and through them, how He has taken them from destruction to builders of His kingdom! You are invited to hear their stories by joining them on Sunday evenings for worship and time in the Word.
FAMILY
Zach and Cassandra have five children: Colby (who joined the Air Force in November 2022), Lindsey, Isabeau, Benjamin, and Daniel, along with two grandchildren, Zane and Zoey.
Zach & Cassandra Brown
Cadence ID: 10915
Travis Hospitality House
Adult Ministry
Travis Air Force Base

CONTACT INFORMATION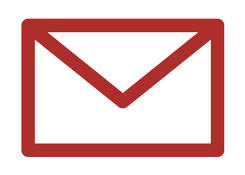 Zach.Brown@Cadence.org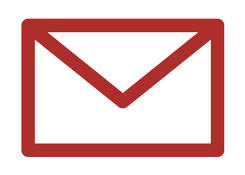 Cassandra.Brown@Cadence.org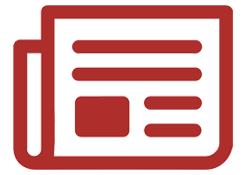 Latest Newsletter
Zach: 760.315.6478

Cassandra: 619.995.9059

4534 Solano Rd
Fairfield, CA 94533
United States
Stay Connected with Zach & Cassandra