MINISTRY FOCUS
Zach and Cassandra look forward to making their home a "home-away-from-home" where service members and their families can find rest, exploring and expanding their knowledge of the Word of God, and worshiping Him freely and joyfully. They want to share their table and time enjoying those in their community.
FAITH
In Christ Jesus, Zach and Cassandra have found purpose, security, and hope. They have discovered their identity as a masterpiece of God's carefully, intentionally-crafted creation.
FAMILY
Zach and Cassandra have five children: Colby, Lindsey, Isabeau, Benjamin, and Daniel. Their first granddaughter, Zoey was born in April 2020 to Colby and his wife Linda.
Zach & Cassandra Brown
Cadence ID: 10915
Travis Hospitality House
Adult Ministry
Travis Air Force Base

CONTACT INFORMATION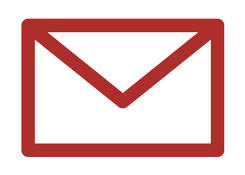 Zach.Brown@Cadence.org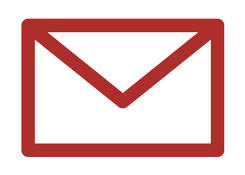 Cassandra.Brown@Cadence.org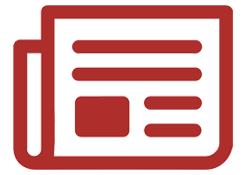 Latest Newsletter
Phone: 760.315.6478

Phone: 619.995.9059

PO Box 1103
Pine Valley, CA 91962
United States
Stay Connected with Zach & Cassandra