Tori Randall
Cadence ID: 10928
Intern
Student Ministry
Fort Bragg

CONTACT INFORMATION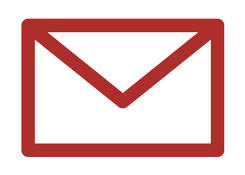 Tori.Randall@Cadence.org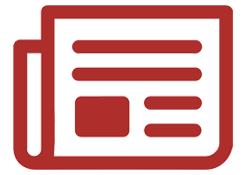 Latest Newsletter
865.340.7806
PO Box 1268
Englewood, CO 80150-1268
United States
Stay Connected with Tori
MINISTRY FOCUS
Tori will be serving as an Intern at the the Fort Bragg Hospitality house. She is very excited to assist in planning community events, help pour into several young teenagers whose parents work on the base, and encourage several soldiers her age in their walk with the Lord. She is also excited to be able to build relationships and care for those who sacrifice so much for the United States.
FAITH
Tori was blessed to have grown up in a Christian home. She remembers first accepting Jesus as her Lord and Savior as an eight year old with her mom. However, it was when she was 13 that she really understood what it meant to be loved by God, and that is when she surrendered her all to Christ. Since then, by God's grace, she has grown in her faith and love for Christ and hopes to use what she has learned at Moody Bible Institute to help others fall more in love with the Lord.
FAMILY
Tori is originally from Knoxville, TN, but is currently studying at Moody Bible Institute. She is the oldest daughter of Bruce and Christy Randall. She has five younger siblings. Audrey is studying music education at a university in TN, Bruce is a junior in high school, Molly is a sophomore, Sammy is in eighth grade, and Silas is in first grade. She is very thankful for her lovely family, as they are very supportive and as there is never a dull moment when they are all together.