Tori Randall
Cadence ID: 10928
Limited-Term
Adult Ministry
Naval Station Rota

CONTACT INFORMATION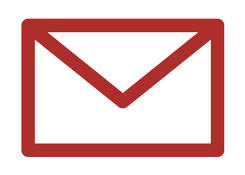 Tori.Randall@Cadence.org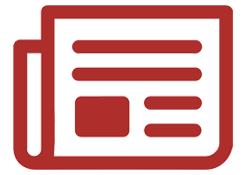 Latest Newsletter
Phone: 865.340.7806

P.O. Box 1268
Englewood, CO 80150
Spain
Stay Connected with Tori
MINISTRY FOCUS
Tori had the privilege of doing an internship with Cadence International in the summer of 2021. She is now serving with one of the families she worked with during her internship. Tori is working as a nanny and tutor for the Bloker family's daughters, Jess and Hope, as the Blokers minister at the Rota, Spain hospitality house.
FAITH
Tori was blessed to grow up in a Christian home, and she accepted Christ as her savior when she was seven with her mom by her side. Since then, Tori has continued to grow in her faith as she has grown in age and maturity. She is finishing her B.A. at Moody Bible Institute where she has continued to grow in her faith, study the Bible, and learn how to spread the gospel more effectively.
FAMILY
Tori is the daughter of Bruce and Christy Randall, and she is the oldest of six kids—Audrey, Bruce, Molly, Sammy, and Silas. They all still live in Tennessee, so it is always a party when Tori visits.