MINISTRY FOCUS
Todd and Karla currently serve Cadence as limited-term staff.
FAITH
Todd grew up in a ministry focused home and came to Christ at a young age. He did his first internship with Cadence in 1984, which had a profound impact on his life and walk with God.
FAMILY
Todd and Karla have three wonderful kids. Their oldest, Caleb, works and lives in Denver. Their middle son, Zach, works and lives in Cambodia. Their youngest and only daughter, Jordan, attends college in Colorado.
Todd & Karla Tillapaugh
Cadence ID: 10188
Limited-Term
Adult Ministry

CONTACT INFORMATION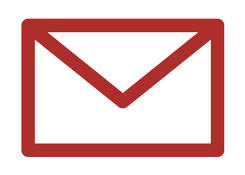 Todd.Tillapaugh@Cadence.org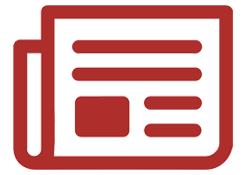 Latest Newsletter
PO Box 1268
Englewood, CO 80150
United States
Stay Connected with Todd & Karla