MINISTRY FOCUS
Tim and Rebecca Hawkins worked as hospitality house directors serving the military communities of RAF Lakenheath and RAF Mildenhall in the UK for over 20 years. Their desire is to see people grow in their understanding and trust of God through solid biblical teaching, genuine community, and experiencing real and practical life change. They are currently caring for and leading Cadence missionaries working across Europe.
FAITH
Tim and Rebecca were both raised in church-going homes and came to faith in Jesus Christ at a young age. In their late 20s, after experiencing the realities of adult life, they began to really grow in their faith. They became part of a small church plant, and through biblical teaching, service, and grace-filled community they began to see that God had a place for them in full-time ministry.
FAMILY
Tim and Rebecca have four adult children.
Tim & Rebecca Hawkins
Cadence ID: 10539 Europe Field Leaders
CONTACT INFORMATION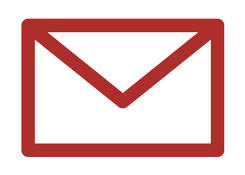 Tim.Hawkins@Cadence.org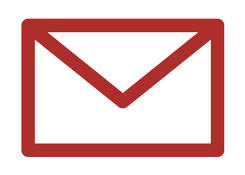 Rebecca.Hawkins@Cadence.org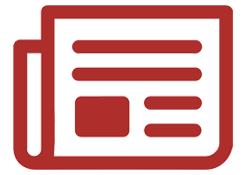 Latest Newsletter
Tim: 49 16094401747

Rebecca: 49 16096700920

Auf der Platte 113
67686
Mackenbach,
Germany
MAILING ADDRESS
CMR 422 Box 1423
APO. AE. 09067
Stay Connected with Tim & Rebecca