MINISTRY FOCUS
Tim and Michelle will be ministering to the military community at USAG Bavaria (Tower Barracks – Grafenwoehr). Their home will serve as a place where people feel welcomed and loved as they live life together—a home away from home for military families. They will be ministering through friendship, discipleship, mentoring, counseling, festivities, and fellowship. They will be facilitating fellowship around food and Bible studies with the hope that after the physical feeding hearts will be willing to receive spiritual food. Lord willing, this setting will be a catalyst for life-long gospel impact in the lives of military men and women.
FAITH
Tim and Michelle were both saved at young ages and grew up in Christian homes. After high school, they both served in the USAF. Their lives were profoundly affected by Cadence ministries while stationed in England between 2003-2008. The Lord's loving-kindness and sovereignty have been evidenced as God has worked mightily in both Tim and Michelle. The never-ending process of sanctification through military deployments, marriage, parenting, and serving in church ministry has refined them in a way that nothing else ever could.
FAMILY
They were married in 2006 and have four children: Aaralyn (2007), Mara (2011), Andy (2013), and Marian (2014). Each child has brought their unique personality to their crazy family circus, while simultaneously pointing them to God's daily mercies and grace. There is never a dull moment in the Bradford family!
Tim & Michelle Bradford
Cadence ID: 10916
Grafenwoehr Hospitality House
Adult Ministry
U.S. Army Garrison Bavaria (Tower Barracks - Grafenwoehr)

CONTACT INFORMATION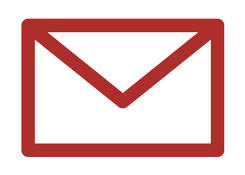 Timothy.Bradford@Cadence.org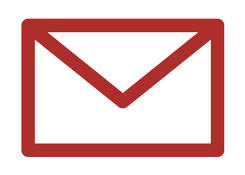 Michelle.Bradford@Cadence.org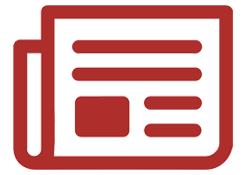 Latest Newsletter
Tim: 325.455.4407

Michelle: 325.201.1194

Jahnstrasse 47
Eschenbach 92676,
Germany
MAILING ADDRESS
CMR 415 BOX 5358
APO AE 09114-0054
Stay Connected with Tim & Michelle