MINISTRY FOCUS
Stan and Bev Arnold have been serving the Lord in ministry since 1980. With both pastoral ministry and the Army Chaplaincy in their history together, reaching out to younger generations and connecting with them in discipleship is what they enjoy. Both currently work at their church's counseling center—Bev as Administrative Assistant and Stan as a Licensed Marriage and Family Therapist. They thrive on discipleship, both in small groups and around good food. Their ministry continues today. Since retiring from the Army, they spent three months in Okinawa, Japan filling an Interim pastoral role, three months at Humphreys Hospitality House in South Korea, and filling in at the Graf Hospitality House in Grafenwoehr, Germany.
FAITH
Stan and Bev love the Word of God and have both taught, discipled, mentored and led by example. They have participated in leadership at multiple levels and been fruitful for the LORD.
FAMILY
Stan and Bev married in 1980. They now call Lakeland, Florida their home, where their two grown children and their spouses live with their seven grandchildren. Laughter and energy surrounds them. Both enjoy travel and experiencing the privilege of ministering in a military community.
Stanley & Beverly Arnold
Cadence ID: 10856
Limited-Term
Adult Ministry

CONTACT INFORMATION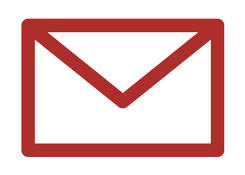 Stan.Arnold@Cadence.org
Stan: 863.225.2626

,
Stay Connected with Stanley & Beverly