MINISTRY FOCUS
Stacy serves as the Director of Communications at the Cadence Headquarters. While she works remotely from Minnesota, she leads her team to provide design, content, and marketing materials for Cadence.
The Communications team aims to tell the story of the mission and ministry of Cadence with potential staff, those in the military community, and people who want to support our service members.
Stacy holds a Bachelors of Science in Therapeutic Recreation and a Masters in Education with a concentration in Leadership. She has previous experience with nonprofit and academic organizations. Stacy enjoys the opportunity to support the headquarters' team and mission.
FAITH
Stacy grew up as a pastor's kid and accepted Christ into her life as a young child. When she was in high school, and on tour with the Continental Singers and Orchestra, she rededicated her life and set out to serve Him alone. Since that time, she has sought to pursue His molding and guidance.
FAMILY
Stacy is married to her high school sweetheart Kyle. Their oldest daughter, Katarina, is a first grade teacher and is married to Sean. Their youngest daughter, Annaka, is a student at Colorado Christian University.
Stacy Wiens
Cadence ID: 80140
Director of Communications
Headquarters

CONTACT INFORMATION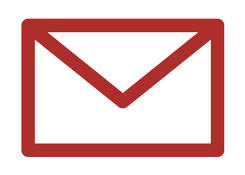 Stacy.Wiens@Cadence.org
Direct: 970.231.0110

Headquarters: 303.762.1400

PO Box 1268
Englewood, CO 80150
United States
Stay Connected with Stacy