MINISTRY FOCUS
Sam and Alyson serve as Limited Term staff. The Bakers enjoy extending hospitality to others and sharing in typical relationships as stewards of the gospel. Sam and Alyson believe in the mission of Cadence and wholeheartedly desire to encourage individuals, couples, and families in their walk of faith.
FAITH
Sam gave his life to Christ at nineteen after his first year in college. Growing up in a Christian home gave Sam solid markers of faith. However, he still needed to understand that being a genuine disciple of Christ requires a profoundly personal and holistic relationship with the Lord. He now enthusiastically serves the Lord, the One Who gave Himself as a substitute for sin and disobedience. Solus Christus!
Alyson gave her life to the Lord at the age of six on October 24, 1967. While growing up in a strong Christian home and attending a Christian school, her first-grade teacher was instrumental in guiding her toward a profession of faith. She continues to grow in the Lord through persistent guidance from God's Word and through continued service to His church.
FAMILY
Sam was born in Colorado but relocated to California to attend college. The Bakers were married in 1986. They have two beautiful daughters who are now both adults. They cherish their two "darling" grandchildren, an energetic boy born in 2021 and a beautiful girl born in 2023. The Bakers have lived in California, Washington, and Oregon. Sam served in pastoral ministries for twenty-five years and now serves in Christian higher education at Corban University where he has been since 2005. Alyson started teaching in 1993 as an elementary school teacher and has also coached several sports over the years.
Sam & Alyson Baker
Cadence ID: 10936
Limited-Term
Adult Ministry

CONTACT INFORMATION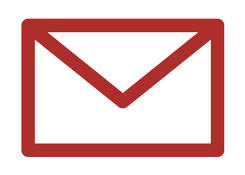 SBaker@corban.edu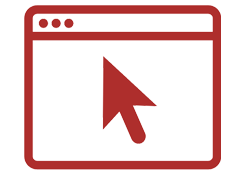 Ministry Website
Phone: 503.779.5203

2776 Fillmore Ave NW
Salem, OR 97304
United States
Stay Connected with Sam & Alyson