MINISTRY FOCUS
Since 1977, Cadence International has been a consistent presence in the Baumholder Military Community. The Festaburg is a home-away-from-home for Soldiers and civilians. Robin and Linda are committed to seeing the often dark and lonely lives of Soldiers stationed overseas brightened by loving hospitality and the good news of Jesus.
Once a week, the Festaburg hosts a home-cooked meal followed by a Bible study. They also take Soldiers and their families on outings or have fun events in their big back yard about once a month. Outings can be to explore a local castle, experience culture at a festival, or travel to see the history of this part of Europe.
FAITH
Robin was raised Roman Catholic, and when their children were young, began attending a Presbyterian church with the family. Robin discovered he could have a personal relationship with Christ and has been developing and maturing that relationship since.
Linda grew up going to church with her family and as a teenager understood that Jesus died for her sins, she was forgiven, and she would go to heaven. Later in life, Linda realized she needed to make Jesus Lord of her life and give Him control of her whole life. Linda has found freedom through surrendering her life to Christ and loves to teach others about this freedom through a relationship with Christ.
Linda and Robin seek to serve God together making disciples who will follow Jesus throughout their lives.
FAMILY
Robin and Linda have two sons. Ben and his wife, Renee, live in Colorado with Ben's children. Sam is an active-duty Marine living in Virginia with his wife, Sally, and their daughter.
Robin & Linda Windisch
Cadence ID: 10873
The Festaburg
Adult Ministry
U.S. Army Garrison Rheinland-Pfalz (Baumholder)

CONTACT INFORMATION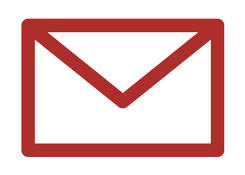 Robert.Windisch@Cadence.org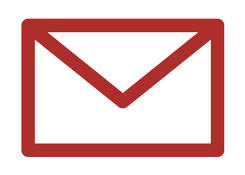 Linda.Windisch@Cadence.org
Robin: +49.151.2012.8044

Linda: +49.151.6818.1280

Ringstr. 3
Frauenberg, RP 55776
Germany
Stay Connected with Robin & Linda