MINISTRY FOCUS
After 16 years of serving as Hospitality House Directors in Korea and most recently in Anchorage, Alaska, they are excited to serve in vital support roles. Bob, who has years of experience in carpentry and construction, will be working with the Field Maintenance Team, which helps maintain and steward with excellence the 13-plus Cadence-owned properties around the world. Stephanie, with her training and years of experience, will be working with the Member Care division of Cadence's Pastoral Care Team. Her focus will be to encourage, coach, and be a liaison and resource for new and current Cadence missionaries, especially during times of transition. 
FAITH
Both Bob and Stephanie have walked with the Lord and worked to demonstrate their love for Him and others by spending personal time with Him and through service to others. They believe Jesus is the only Son of God and died to pay the penalty for their sins. The Caudles believe God's love and sacrifice for them compels them to love and sacrifice for Him and others. (2 Cor. 5:14)
FAMILY
Bob, the oldest of three, grew up in southern Arkansas on a family farm. Stephanie grew up in Michigan in a blended family. They have three children in their twenties: Nathan, who is married to Tara; Sarah, who is married to Dave and has given them their first grandchild, Carmen; and Erin, who will graduate from College of the Ozarks in May 2023. Their children have been an integral part of their ministry and are now following the Lord and serving Him where they work and live. 
Robert & Stephanie Caudle
Cadence ID: 10654
Bob: Field Maintenance Team; Stephanie: Director of Mobilization
Affiliate Field Ministry / Headquarters

CONTACT INFORMATION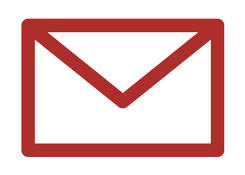 Robert.Caudle@Cadence.org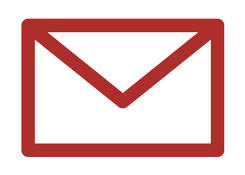 Stephanie.Caudle@Cadence.org
Bob: 907.748.1860

Stephanie: 907.748.1865

442 Nevada 15
Rosston, AR 71858
United States
Stay Connected with Robert & Stephanie