MINISTRY FOCUS
At The Homestead, Bob and Stephanie's vision is to "Make Disciples Who Make Disciples". They do this by working with chaplains and the Chapel Community at JBER, providing weekly mentoring, Bible studies, meals, and activities. The Caudles believe God not only created us as whole beings, but also cares and desires for us to be healthy spiritually, physically, relationally, and emotionally. This belief moves them to share not only the gospel of God but their lives as well (1 Thess. 2:8).
Having Airmen and Soldiers in their home and lives gives them practical opportunities to be there; to love and demonstrate God's love in everyday life, as well as in times of great need. Living life together develops the relationships that make it possible for them to bring God's Word to bear, teaching these young men and women how to live out their faith by loving God and others. (John 13:34-35)
FAITH
Both Bob and Stephanie have walked with the Lord and worked to demonstrate their love for Him and others by spending personal time with Him and through service to others. They believe Jesus is the only Son of God and died to pay the penalty for their sins. The Caudles believe God's love and sacrifice for them compels them to love and sacrifice for Him and others. (2 Cor. 5:14)
FAMILY
As a family, the Caudles have served with Cadence since August 2004, spending two years raising support and then the next four and a half at Osan AFB in South Korea. After a year of Home Assignment, they moved in August of 2012 to joint base Elmendorf /Fort Richardson (JBER) in Anchorage, Alaska. While there, they have transitioned the ministry to a new location and name (now The Homestead) and run or support weekly programs both out of their home and on-base.
Bob is from Southwest Arkansas and Stephanie from Southern Michigan. They met and were married in Colorado in 1994 while pursuing their educations. In the eleven years prior to Cadence, Bob worked as a contractor in carpentry, and Stephanie as a consultant for Creative Memories. They were both also very involved in ministry at their home church near Jackson, Michigan. They have three children plus spouses, who have had their own special places in the ministry: Nathan (married to Tara), Sarah (married to Dave) and Erin currently attending college.
Robert & Stephanie Caudle
Cadence ID: 10654
Home Assignment
Adult Ministry

CONTACT INFORMATION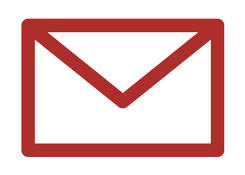 Robert.Caudle@Cadence.org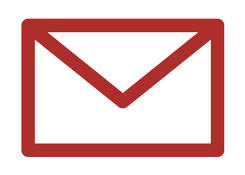 Stephanie.Caudle@Cadence.org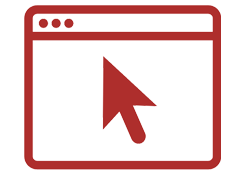 Ministry Website
Bob: 907.748.1860

Stephanie: 907.748.1865

17607 Almdale Ave
Eagle River, AK 99577
United States
Stay Connected with Robert & Stephanie