MINISTRY FOCUS
RJ and Sabrina focus on sharing the gospel and making disciples among the military community. They do this primarily through preaching and teaching the Word of God and by welcoming the Soldiers to join their family. They open their home to them for meals along with Bible studies.
FAITH
RJ came to faith in high school. He was blessed to grow up in a family that loved Jesus and attended church faithfully. However, it was not until his junior year of high school that RJ was challenged with the question, "What if you gave your whole life to Jesus?" Though he had heard the gospel for many years and even believed it to be factual, there had not been true repentance or a choice to turn from sin and walk in faith trusting only in Jesus' completed redeeming work through His life, death, burial, and resurrection. RJ repented and believed and began to walk in faith trusting God for all of life.
Sabrina, likewise, grew up in a family that loved Jesus Christ. She repented of her sins and believed in Jesus' death, burial, and resurrection at home at a young age. The Holy Spirit continued to work and soften her heart through high school and college when she grew closer to the Lord and who He is. It was during these years that Sabrina was convicted of living a selfish life and committed to following the Lord's will for her life.
FAMILY
RJ grew up in Southern California with his parents and one younger brother. There he fell in love with the outdoors: hiking, fishing, camping, hunting, snowboarding. . . anything outside! After earning his B.A. in Biblical Exposition, the Lord took him to Arizona where he served as a pastor at a local church for nearly ten years. It was at this church that RJ met Sabrina, was married, and had their three children: Ethan, Wyatt, and Noelle.
Sabrina grew up in Michigan with her mom, dad, and younger sister. Her childhood was filled with family bike rides, walks, and adventures to see and learn new things. She went to college in Virginia, where she earned her teaching degree. God then took her to Arizona where she met RJ. She was a teacher for seven years before becoming a stay-at-home mom.
RJ and Sabrina moved to the Joint Base Lewis-McChord area in 2020 and are continuing to enjoy time with family and serving in ministry together. They love having people over to their home as well as going and exploring the beautiful Pacific Northwest (always keeping an eye out for Big Foot. . . he might be out there!).
RJ & Sabrina Prestwich
Cadence ID: 10906
Cadence House of JBLM
Adult Ministry
Joint Base Lewis-McChord

CONTACT INFORMATION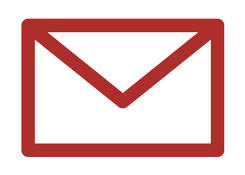 Randall.Prestwich@Cadence.org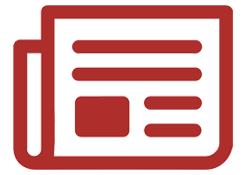 Latest Newsletter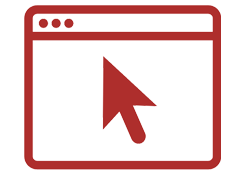 Ministry Website
RJ: 480.313.5369

18501 Mounts Rd. SW
DuPont, WA 98327
United States
Stay Connected with RJ & Sabrina