MINISTRY FOCUS
Rick and Paula direct the Hill City Hospitality House, which opened in Lynchburg in the fall of 2021. This new Cadence ministry reaches out to veterans and other military-connected college students in the Lynchburg area. They previously directed the Villa Hospitality House at Naval Station Rota for three years in Spain, and the Kaiserslautern Hospitality House in Germany for almost six years. They have also served in Schweinfurt, Germany, Travis AFB in California, and Cadence Headquarters in Colorado.
FAITH
Rick trusted Christ as his savior around third grade when his neighbors invited him to Vacation Bible School. His faith deepened in high school when he started attending a local Bible church and in college through campus ministries. Paula came to know Christ through her parents as a young girl. She grew up in western Nebraska where her family faithfully attended a small country church that her grandparents helped start.
FAMILY
Rick and Paula met in college in 1990 and married in 1993. They joined Cadence in 1997 and began their field ministry in 1999. Emma was born in Germany in 2002. She is now attending Liberty University and hopes to work with third culture kids someday. Ethan was born in Denver in 2006. He loves to run cross country and study science, particularly physics.
Rick & Paula Scott
Cadence ID: 10526
Hill City Hospitality House
Adult Ministry

CONTACT INFORMATION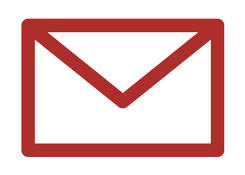 Richard.Scott@Cadence.org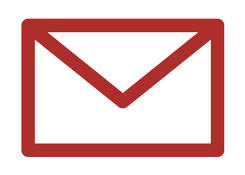 Paula.Scott@Cadence.org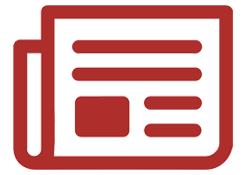 Latest Newsletter
Phone: 434.333.1242

105 Yorkshire Cir.
Lynchburg, VA 24502
United States
Stay Connected with Rick & Paula