MINISTRY FOCUS
Phil and Tammie serve as Limited-term (LT) staff with Cadence. LT staff fill temporary needs in established Cadence ministries, often living onsite and operating a ministry during a full-time missionary's absence.
FAITH
They both accepted Jesus Christ as their Lord and Savior at a Filipino Baptist missionary home Bible study fellowship in 1986.
FAMILY
Phil and Tammie began their relationship as junior high school sweethearts and married in 1986. Thirty-six years and four kids later, they now have five grandkids with two more on the way! After a career of twenty-two years in the Air Force and ten years teaching AFJROTC, they feel blessed to share their lives with their Cadence family.
Phil & Tammie Byrd
Cadence ID: 10943
Limited-Term
Adult Ministry

CONTACT INFORMATION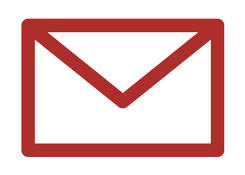 Phil.Bryrd@Cadence.org
Phone: 850.730.4322

210 S Wells Street
Panama City Beach, FL 32413
United States
Stay Connected with Phil & Tammie