MINISTRY FOCUS
Paul oversees our Affiliate and Foreign Military Ministries for Cadence International. His time is spent visiting, encouraging, and training the people who lead our ministries around the world. Sandra provides assistance to Cadence President and his wife, David and Joyce Schroeder, in their work with Cadence missionaries and as they represent Cadence in the U.S. and around the world.
FAITH
Paul was led to the Lord through the ministry of a Navy Chaplain and was then discipled in a Cadence hospitality house. Sandra was raised in a Christian family and had a desire to be involved in ministry from a young age. They both desire to love Jesus and others, not only in formal ministry, but also in their everyday lives.
FAMILY
Paul and Sandra have three grown children: Tyler, Madelyn, and Jared. They spent most of their childhood and teenage years in Chiang Mai, Thailand, and consider it a privilege to have grown up overseas.
Paul & Sandra Bradley
Cadence ID: 10212
Paul: VP for Affiliate and Foreign Military Ministries; Sandra: Executive Project Assistant
WestPac Field Leaders

CONTACT INFORMATION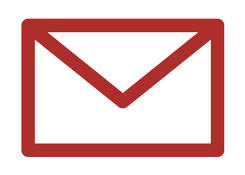 Paul.Bradley@Cadence.org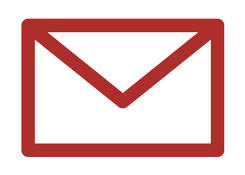 Sandra.Bradley@Cadence.org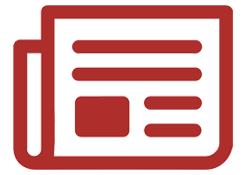 Latest Newsletter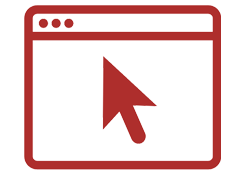 Ministry Website
Paul: 208.446.6783

1860 N. Groveland Pl.
Eagle, ID 83616
United States
Stay Connected with Paul & Sandra