MINISTRY FOCUS
The Johnsons are currently on home assignment. In January 2023, they begin serving as the Field Leaders for the WestPac field; which serves the Cadence ministries in Alaska, Hawaii, Washington, California, and Idaho. Their focus will be shepherding and equipping our amazing field missionaries as we seek to serve military people in those states.
The Johnsons have served overseas in Germany, Japan, Spain, and were most recently at Travis AFB in California.
FAITH
Nate came to follow Christ as a freshman in college after watching a fellow student living out his faith in the college dorms. Nate had watched this student for weeks and thought his faith was intriguing because it reflected a relationship with Christ different than any Nate had seen before. He immediately got involved in a campus ministry and a local church. God used a series of internships to direct him to Cadence in 1997.
Louise came to know the Lord through a Cadence youth ministry in high school. She felt called to pursue full-time ministry as a student in high school.
FAMILY
Nate and Louise met in Germany during Nate's internship with Cadence Student Ministries. Louise had grown up as a part of the local youth ministry in the community and had returned home from college for the summer. They met while working with the same middle school ministry. They got married in 1999 and began serving with Cadence in 2000.
The Johnsons have four amazing children who are actively involved in ministry with them: Ellie, Kara, Krista, and Josh.
Nate & Louise Johnson
Cadence ID: 10516
Home Assignment

CONTACT INFORMATION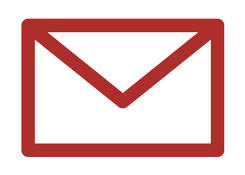 Nate.Johnson@Cadence.org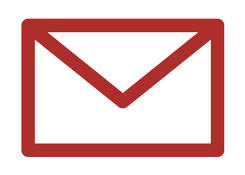 Louise.Johnson@Cadence.org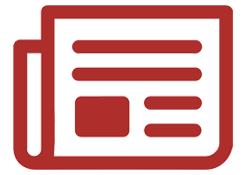 Latest Newsletter
Mobile: 707.472.1041

PO Box 1268
Englewood, CO 80150
United States
Stay Connected with Nate & Louise