MINISTRY FOCUS
Ever found yourself thinking that your pastor or the missionary you just met doesn't struggle with the same things you do?  As easy as it is to believe, it's a lie the enemy tries to use to isolate those in ministry with their shame and it's simply not true. Mike and Amber have the privilege to serve as part of Cadence's Pastoral Care Team, working to support and encourage our missionaries, staff, and their families as they walk through the harder times life often brings.
FAITH
Mike and Amber are both blessed with stories of knowing the Lord from childhood. They have seen God's enduring faithfulness through lighthearted days and days of significant darkness and sorrow. It never ceases to amaze them that the more you know God, the more you find there is to know.
FAMILY
They met when Amber was an eighth-grader and Mike a freshman. Through high school, a deep friendship developed that eight years later suddenly became a romantic one. Truthfully, it took them all by surprise! They got married after graduating from Multnomah University, and 11 years later added in Ellery, their oldest daughter, and Thea, their youngest daughter, a year later.
Mike & Amber Paterson
Cadence ID: 10854
Pastoral Care

CONTACT INFORMATION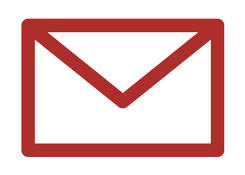 Michael.Paterson@Cadence.org
Mike: 253.709.7639

Amber: 253.653.1587

3609 Pointer Way
Highlands Ranch, CO 80126-2964
United States
Stay Connected with Mike & Amber