MINISTRY FOCUS
Matt and Meredith are passionate about sharing the gospel and their lives with the military community. As a military family, they are keenly aware of the challenges faced by service members and their families. Currently, the Snells are engaged in ministry partnership development, raising support to enable them to begin hospitality house ministry. They desire to create a welcoming community for military members and their families to hear and respond to the gospel, to grow in their relationship with Christ, to develop meaningful relationships with others, and to equip them to reach the nations for Christ.
FAITH
Matt grew up in a Christian home and accepted the Lord at the age of eight years old. Since then he has continued to grow in his understanding of what it means to be saved by grace through faith and not by works, and is passionate about sharing the good news of Jesus Christ with others.
Meredith also grew up in a Christian home and came to know Christ at an early age. Her journey with the Lord has led her to a deeper understanding of her own brokenness and a greater understanding of his grace and love. She continues to grow in freedom in Christ and longs for others to experience it as well.
FAMILY
Matt grew up in PA, and Meredith comes from IN. They met at Wheaton College where Matt was also enrolled in ROTC. Upon graduation, they married and began their adventure as an Army family adding six children along the way: Emma, Grace, Jacob, Anna, Chloe, and Caleb. Their kids have grown up in the Army, wholeheartedly experiencing the challenges and benefits that entails while homeschooling throughout the U.S. and Germany. After Matt's retirement, the family is retooling at Covenant Theological Seminary to gain the skills needed to better come alongside people still actively serving.
Matt & Meredith Snell
Cadence ID: 10917
North Country Hospitality House
Adult Ministry
Fort Drum

CONTACT INFORMATION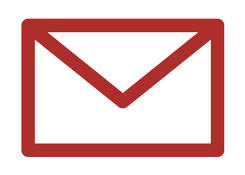 Matthew.Snell@Cadence.org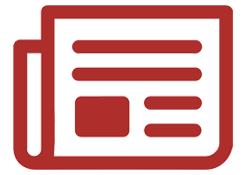 Latest Newsletter
Phone: 314.624.2450
12262 Conway Road
St. Louis, MO 63141
United States
Stay Connected with Matt & Meredith