CADENCE STORY
While attending Bible school, Lori had the privilege of meeting some students who were beginning a ministry to military kids on bases in Germany, and they invited her to join them. After figuring out where Germany was and what "support raising" meant, God opened doors and Malachi Youth Staff (now CSM) was off and running! Lori is thankful for the way God grew her heart for loving Him and investing in military teens and families during those years. She met her husband Brian there, and they served together with Cadence for 10 more years.
After years in youth ministry, parenting, counseling, and then as a dental hygienist, God has recently opened doors for Lori to invest in the ministry of spiritual direction. Brian and Lori have three adult children. They love opening their home to family and friends.
Lori has served on the board since 2020 and is grateful to be supporting Cadence's life-changing ministry in this way. She is praying for the wide-open grace of God to continue shining through Cadence.
Lori Davis
Cadence ID: 80140
Member
Board of Directors

CONTACT INFORMATION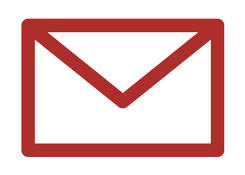 Lori.Davis@Cadence.org
Phone: 530.515.1327

PO Box 1268
Englewood, CO 80150
United States
Stay Connected with Lori