Laurel Givry
Cadence ID: 10590
Fort Jackson Ministry
Adult Ministry
Fort Jackson

CONTACT INFORMATION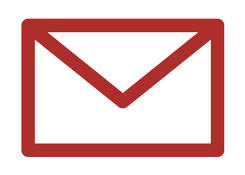 Laurel.Givry@Cadence.org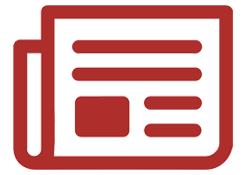 Latest Newsletter
Laurel: 803.445.8334

4704 Brenthaven Rd
Columbia, SC 29206-1005
United States
Stay Connected with Laurel
MINISTRY FOCUS
Currently, Laurel's ministry focus is military families at Fort Jackson, SC. She mentors women, teaches Bible studies, and partners with other military-connected ministries to connect with women and share life with them for the sake of the gospel. Laurel and Cedric also open up their home once a month for a military fellowship group through their church.
FAITH
Laurel grew up in a Christian home, accepted Jesus as her Savior very young, and learned a lot about God and His Word through her parents and church. Yet, it wasn't until she was an adult that she really understood grace and that God wants her love more than her attempts to be good enough for Him. Laurel loves how the Holy Spirit has grown her understanding of who God is and who she is and what it means to walk with Jesus. Now, she is seeking to grow more and more in loving God with all her heart, mind, soul, and strength and loving others with the humility of Christ.
FAMILY
Cedric and Laurel were married in 2013 after Laurel had already been ministering through Cadence for 12 years. Cedric's military career in the French Army gives him a great appreciation for the ministry of Cadence and gives him a connection point with soldiers who visit our home. Their children, Benjamin and Samantha, came along in 2016 and 2019, respectively. Even in their young ages, God uses them to further this ministry to military families, providing friendships for the kids of the military wives with whom Laurel meets.