MINISTRY FOCUS
Larry and BB's focus is to lead others to follow Jesus Christ through ministry. The Blakelys operate a hospitality house that provides an atmosphere where people feel loved and served. Their location is about ten minutes from Langley AFB. All military branches are welcome to a weekly home-cooked dinner and Bible study. To further establish a family environment, several trips and tours are planned throughout the year for those interested.
FAITH
The Blakelys believe that the Great Commission is to encourage people to believe that Jesus came to die and rise again to save them from the penalty of sin. After trusting in Him, making disciples is the first priority of ministry. Larry and Brender came to faith in Jesus Christ in their teenage years. After joining the military, they served in the military chapels through singing and teaching.
FAMILY
Larry and Brender, "BB", met on active duty at Keesler Air Force Base, MS in 1974. In 1976, they were married by Tom Hash, one of the founders of OSCS, at the Travis Hospitality House in Fairfield, California. Tom Hash played a big part in their spiritual growth through counseling them and teaching spiritual truths. The Lord blessed them with four children: Sierra and Isaac, who served in the Coast Guard; Carla, who served in the Army; and Micah, who served in the Navy. The next generation includes four grandchildren: Liyah (age six), Clarissa (age three), Ethan (age two), and Jesse (four months old).
Larry & BB Blakely
Cadence ID: 10732
Hampton Roads Hospitality House
Adult Ministry
Joint Base Langley-Eustis

CONTACT INFORMATION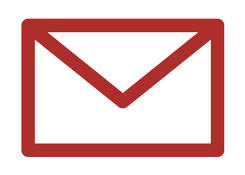 Larry.Blakely@Cadence.org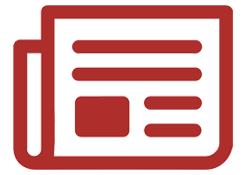 Latest Newsletter
Larry: 757.528.0455

BB: 757.528.0344

339 LaSalle Ave
Hampton, VA 23661-1630
United States
Stay Connected with Larry & BB