MINISTRY FOCUS
Kevin and Sharon Scheible are excited to forge a new Cadence ministry in San Antonio, Texas. After their current home assignment is finished, they hope to begin this ministry in the fall of 2023. They desire to see active-duty personnel and their families put their trust in Jesus, grow in their knowledge, commitment, and love for Him, and exalt His name in the nations. Kevin and Sharon previously served with Cadence Student Ministries at Ramstein Air Base in Germany for four years and at Rota Naval Base in Spain for five-and-a-half years.
It was while studying at Denver Seminary that the Scheibles first learned of Cadence Student Ministry. Kevin then had the opportunity to be the guest speaker at a Cadence youth retreat in Okinawa, Japan. After that weekend, Kevin and Sharon became excited about the opportunity of joining Cadence International. They were appointed in 2011.
FAITH
Kevin and Sharon both came to faith in Christ at a young age through the loving instruction of godly parents and participation in the local church. While in his teens, Kevin grew to have a deeper understanding and commitment to Christ. Sharon experienced similar growth while in college. Since Kevin's teenage years, God has called him to work with teens and point them to Jesus.
FAMILY
Kevin grew up in Denton, Texas, and Sharon in Corpus Christi, Texas. Kevin studied at Texas A&M and Sharon at the University of Texas. While in college, they met while marching in the drum and bugle corps and were married in June 1997. They are blessed with two fantastic kids: son, Ethan, born in 2004, and daughter, Kaelin, born in 2006.
Kevin & Sharon Scheible
Cadence ID: 10780
Home Assignment

CONTACT INFORMATION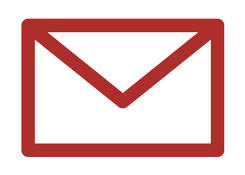 Kevin.Scheible@Cadence.org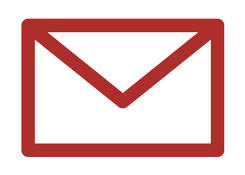 Sharon.Scheible@Cadence.org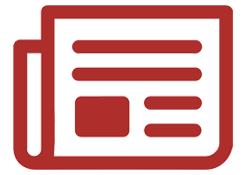 Latest Newsletter
Home: 737.217.9482

13206 Loma Vallejo
San Antonio, TX 78233
United States
Stay Connected with Kevin & Sharon