MINISTRY FOCUS
As members of the Pastoral Care team, they will facilitate care for kids of Cadence missionaries and staff. Their passion is to help kids experience the fullness of life in Jesus and thrive in their identity as God's children and members of the Cadence family. Their goal is to support parents and kids in order to build healthier families and more effective ministries.
FAITH
Kenji and Amy were both raised in the church and have known God for as long as they can remember. Both of them participated in their churches' youth groups and served in various capacities within the church throughout high school. As they grow their family, they are passionate about helping other families figure out what it means to follow Jesus together. 
FAMILY
Kenji and Amy have two wonderful kiddos. Akira was born in 2018 and Mika in 2020. They are a blast and take up a lot of their energy! Akira is a little energizer battery and never stops. He is curious, loves to read, and is fun to be around. Mika is their little warrior, and she loves fiercely. She is tough, which probably comes with the territory of being a little sister to a big brother. She enjoys building blocks, following her big brother around, and chomping on anything she can get her hands on. 
Amy spent a few years teaching fourth grade at an elementary school in Okinawa but now stays home with the kids. They have settled in Colorado Springs while on home assignment and are loving getting outside, exploring a new part of the country, and enjoying God's beautiful creation. 
Kenji & Amy Fukunaga
Cadence ID: 10774
Cadence Kids Care
Pastoral Care

CONTACT INFORMATION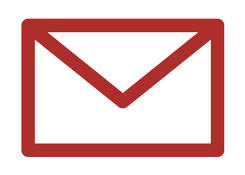 Kenji.Fukunaga@Cadence.org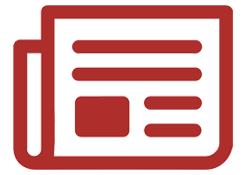 Latest Newsletter
Mobile: 808.481.9752

5206 Pine Haven Drive
Colorado Springs, CO 80923
United States
Stay Connected with Kenji & Amy