MINISTRY FOCUS
Kenji and Amy serve in Okinawa, Japan as the youth pastor for Marine Corps Base Butler. There are five different Marine bases on the island, and they do their best to serve the students and families on each of those bases.
FAITH
Kenji and Amy were both raised in the church and have known God as long as they can remember. Both of them participated in their church's youth groups and served in various capacities within the church throughout high school. This experience gave them a passion for youth and instilled a desire to spend their lives serving God and pouring into the lives of kids and teens! As they continue to live life alongside families and students on Okinawa, God continually challenges their own faith and teaches them through their students!
FAMILY
Kenji and Amy have two wonderful kiddos. Akira was born in 2018 and Mika in 2020. They are a blast and take up a lot of their energy! Akira is a little energizer battery and never stops. He is curious, loves to read, and is fun to be around. Mika is their little warrior, and she loves fiercely. She is tough, which probably comes with the territory of being a little sister to a big brother. She enjoys building blocks, following big brother around, and chomping on anything she can get her hands on.
Amy spent a few years teaching 4th grade at an elementary school in Okinawa but now stays home with the kids. She has enjoyed a couple of opportunities to tutor other kids in the community. As a family, they love finding new parks, reading enough to stock a small library, and enjoying all the wonderful cafés on Okinawa!
Kenji & Amy Fukunaga
Cadence ID: 10774
High Tide/Common Ground
Student Ministry
Camp Butler

CONTACT INFORMATION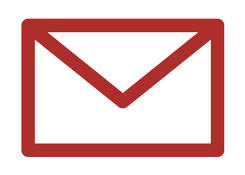 Kenji.Fukunaga@Cadence.org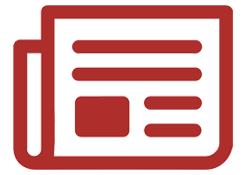 Latest Newsletter
Mobile: +81.080.4174.2422

PSC 557 Box 1061
FPO, AP 96379
Japan
Stay Connected with Kenji & Amy