MINISTRY FOCUS
Since going on the mission field in the fall of 2013, Katie has been doing youth ministry at Stuttgart, Germany and on Camp Foster in Okinawa Japan. It has been her joy to be able to share her life and the gospel with the students there by joining them at school lunches, equipping them as they dive into God's Word over coffee, and playing and engaging with others.
As of June of 2020 Katie has moved back to Colorado for some rest and support raising in the spring as she takes a year-long home assignment.
FAITH
This journey of faith started back when she was five years old in her bedroom when she asked Jesus into her heart. Katie stepped out of her room after praying and happily declared to her parents that she had accepted Jesus. Since then, the Lord has graciously been taking her on this journey of faith and continually reminding her that her hope needs to be in Him. God gives her faith to pursue Him, and when her feet get shaky and she's unsure where to turn, she is sweetly reminded to hope in Him.
FAMILY
Katie grew up in a Cadence family where they moved every four years between Japan and Germany. They always teased her parents that they could not decide which side of the world they wanted to live on. Home was never the location or the building, but instead making the place God currently called them to home. Home for Katie for the past seven years has been Germany, then Japan, and she is now making Colorado home for the next year.
Katie Lambert
Cadence ID: 10779
Home Assignment
Headquarters

CONTACT INFORMATION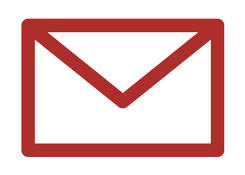 Katie.Lambert@Cadence.org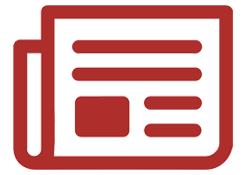 Latest Newsletter
Phone: 720.696.5694
86 Estack Pl
Highlands Ranch, CO 80126
United States
Stay Connected with Katie