MINISTRY FOCUS
Joe and Jill are privileged to combine their love for Christ with their love of the military in their service with Cadence International. They are the house directors at the hospitality house near Spangdahlem Air Base in Germany. They work shoulder-to-shoulder with the military chaplains near their assigned post. They provide an open door with home-cooked meals, as well as weekly Bible studies and Christian mentoring to the Soldiers and their families stationed at Spangdahlem.
FAITH
Joe became a follower of Christ at age 14 and began to understand and believe the work of Jesus in this world. By the power of the Holy Spirit, he tries to live his life as a representative of Jesus Christ. He is working to love God with all his heart, mind, and soul, AND love all people of this world. It is up to Joe to share God's Love, but it is up to God to make the changes in others' hearts.
Jill is a believer in the Lord Jesus Christ and has been growing in her faith since she accepted Christ as her Savior and was baptized at age nine. She loves God with all her heart and can't remember a day she was not loving God and caring for people. Being raised in a Christian home with loving parents who shared hospitality was an exciting life. Every Sunday, their large dining room table was filled with different people—their family welcomed everyone. Music filled their home, and their family was involved in music at their church as well. She has enjoyed teaching Sunday school and leading small groups and marriage ministry.
FAMILY
Joe grew up in the Army as the son of a career Army officer. Jill's father was a veteran of WWII who served in North Africa. They have always loved the U.S. Military and that love has only deepened as they see close friends, nephews, and their son volunteer to serve. Joe served four years active duty with the 82nd Airborne at Fort Bragg and in Vicenza, Italy, continuing his family's military history dating back before the Civil War. Joe and Jill were married in 1990 and have raised three loving children: Joy, Jaime, and Joey. They have served wherever needed within the church, including Sunday School, worship team, marriage ministry, board member council, and home small groups.
Joseph & Jill Vincent
Cadence ID: 10872
The Hangar
Adult Ministry
Spangdahlem Air Base

CONTACT INFORMATION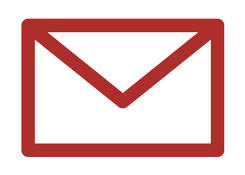 Joseph.Vincent@Cadence.org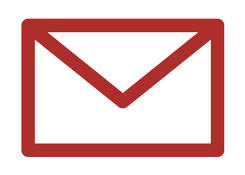 Jill.Vincent@Cadence.org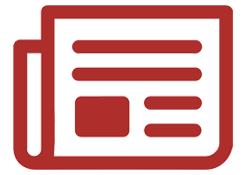 Latest Newsletter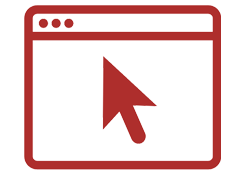 Ministry Website
Joe: +49.0152.2440.9376

Jill: +49.0152.2440.9451

Burgerstraße 34
54526 Landscheid,
Germany
Stay Connected with Joseph & Jill