MINISTRY FOCUS
Joel and Rebecca open their home in Germany for meals, meetings, Bible studies, and discipleship. They started a ministry in 2020 tailored to single service members that provides a community centered around following Jesus Christ. They desire to point people to the eternal hope found only in Jesus. They live in Germany and minister to the Kaiserslautern Military Community (KMC), which is the largest military community outside the continental United States and is a combined community consisting of Army and Air Force installations, including Ramstein Airbase, and Landstuhl Regional Medical Center.
The Jessens truly believe in sharing the gospel and their lives. They desire to see the gospel take root and grow in people's lives. Military members located overseas face unique challenges and stress, as well as the common ones we all face. God can grow the seeds planted in this tilled and fertile soil.
FAITH
Joel was injured in an IED blast (explosion) in Afghanistan in 2012. God used that injury to undo his pride and lead him to faith and dependence in Jesus Christ. Rebecca came to faith in Jesus Christ in her early teens. She has a strong faith in Christ, who has been her anchor through many life trials.
FAMILY
Joel and Rebecca have been married since 2007 and have four children. They welcomed their daughter Maia into their family in 2010, and sons Luke in 2013, Ben in 2016, and Joshua in 2019. Joel is from Montana, and Rebecca is from Germany. Joel is a retired Green Beret who worked with the 10th Special Forces Group (A) and the United States Special Operations Command. Rebecca knows firsthand the hardships of supporting a family through difficult times.
Joel & Rebecca Jessen
Cadence ID: 10938
Partnership Development
Adult Ministry
U.S. Army Garrison Rheinland-Pfalz (Kaiserslautern)
Cadence Singles Ministry Ramstein/KMC
CONTACT INFORMATION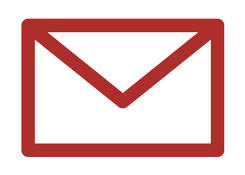 Joel.Jessen@Cadence.org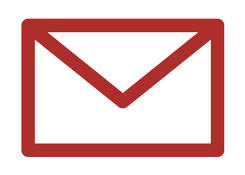 Rebecca.Jessen@Cadence.org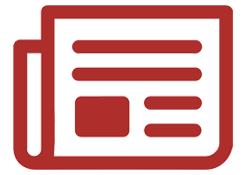 Latest Newsletter
Joel: 49.17664695406

Rebecca: 49.17696917174

Ludwig-Mohrbacher Strasse 19
Kindsbach, 66862
Germany
Stay Connected with Joel & Rebecca