Jarett & Dani Thoren
Cadence ID: 10843
Student Ministry

CONTACT INFORMATION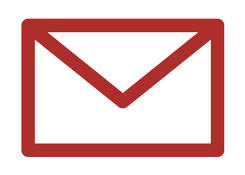 Jarett.Thoren@Cadence.org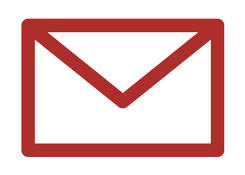 Dani.Thoren@Cadence.org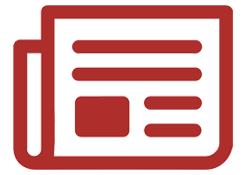 Latest Newsletter
Jarett: 208.989.3733

Dani: 360.513.9027

PSC 557 Box 645
FPO, AP 96379
Stay Connected with Jarett & Dani
MINISTRY FOCUS
Introduced to Cadence in 2017 through an internship that Dani completed in Okinawa, Jarett and Dani's hearts were stirred towards ministry to the military community. In February 2020, they had the opportunity to share the gospel at a Cadence middle school camp, where the Lord made it clear that Cadence would be the next step for their lives and ministry. Now, the Thorens, along with their son Boe, serve youth and military families on Camp Foster on the island of Okinawa. Jarett and Dani are eager to see families transformed by the power of the gospel and utilize their passion for sports to connect with high school student-athletes on the bases in Okinawa.
Learn more about Camp Foster Student Ministry.
FAITH
Jarett and Dani were both very blessed to grow up in homes that served and loved the Lord. While growing up in a faith-filled home, Dani didn't fully understand the grace of God until a traumatic car accident at 16 years old, when the Lord used hardship and trial to work in Dani's life in spectacular ways and taught her a new depth of dependence on His mercy and grace. Jarett's faith began to truly develop in high school when some key mentors and a few extra measures of God's extraordinary grace drew him into a deeper relationship with Christ.
Both Jarett and Dani were blessed to have people come alongside them to mentor and disciple them during a time in their lives when they were furthest from the Lord. Before they got married, they individually knew that the Lord had similarly called them to invest in others, and they are now passionate about that as a married couple. They know that they are called to do ministry, share the gospel, and disciple others no matter where they are located in the world. They are grateful for the Lord's redemptive work in their lives, and they are eager to continue glorifying Him in ministry on the island of Okinawa.
FAMILY
Jarett and Dani were married in September 2019, and their family consists of the two of them, their son Boe, born in August of 2022, and their pup, Runa. Dani's family is originally from Vancouver, Washington, where her parents and three sisters still live. Jarett's family is from Boise, Idaho, where he grew up with his parents and two brothers.