MINISTRY FOCUS
Jarett and Dani's role with Cadence would ideally be to come alongside the team in Okinawa and serve the students with them. They are eager to work with the team out there and join in their efforts, specifically seeking out student athletes!
FAITH
Jarett and Dani were both very blessed to grow up in homes that served and loved the Lord. While growing up in a faith-filled home, Dani didn't fully understand the grace of God until after a traumatic car accident at 16 years old. After that, Dani recommitted her life to the Lord and has been walking in that ever since. Jarett didn't fully understand what it meant to be in relationship with Christ until high school where Fellowship of Christian Athletes and a few extra measures of God's extraordinary grace helped to lead him into faith.
FAMILY
Jarett and Dani got married in September of 2019 and their family currently consists of the two of them and their pup, Runa. Dani's family is originally from Vancouver, Washington where her parents and three sisters still live. Jarett's family is from Boise, Idaho where he grew up with his parents and two brothers.
Jarett & Dani Thoren
Cadence ID: 10843
Partnership Development
Student Ministry

CONTACT INFORMATION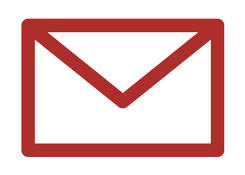 Jarett.Thoren@Cadence.org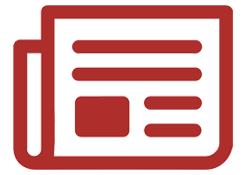 Latest Newsletter
Jarett: 208.989.3733
Dani: 360.513.9027
2215 Chemeketa St. NE
Salem, OR 97301
United States
Stay Connected with Jarett & Dani