MINISTRY FOCUS
From the moment that the Lord allowed Isaac and Andrea's paths to cross, their heart for ministry to active-duty military personnel and their families became apparent. Isaac is on active duty in the Army, and as they live among other military families, they can see the many needs in their community. Isaac and Andrea desire to play a small role in the expansion of the kingdom of God by opening their home to those who need a reminder of God's goodness in their lives despite hardships. Due to Isaac's deployment, the ministry focus is currently on the home front through a Mommy & Me group. This group offers weekly lunches, Bible studies, and one-on-one discipleship to serve, love, and encourage mothers who may not see a break in sight while their Soldiers are away.
FAITH
Isaac and Andrea both grew up in Christian households and accepted Jesus Christ as their savior from a young age. After walking down a few bumpy roads on their own, God drew them to each other and to Himself. Now they are on a mission together to spread the gospel and create community wherever the Lord places them, both on the home front and the frontlines.
FAMILY
Isaac and Andrea met while Isaac was stationed at Fort Irwin. The Lord used modern technology to connect them. The gift of marriage has been such a beautiful way in which the Lord has grown them both for His glory. They are now a sweet family of three, Joshua their son, and a second little bundle of joy on the way.
Isaac & Andrea Beasley
Cadence ID: 30013
CAFS
Adult Ministry
Fort Bliss

CONTACT INFORMATION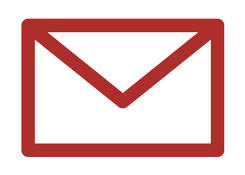 Andrea.Beasley@Cadence.org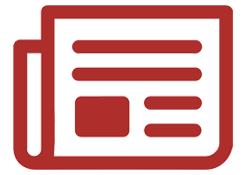 Latest Newsletter
Home: 626.497.5446

4949 Hagood Ave
Fort Bliss, TX 79906
United States
Stay Connected with Isaac & Andrea