MINISTRY FOCUS
In 2022, Greg and Heidi launched a new ministry at Naval Base Kitsap, which is located one hour west of Seattle, Washington. They provide a "home away from home" hospitality house that ministers to, encourages, and equips military personnel to share the gospel and their lives at home and during deployments. They also encourage military families and connect them to strategic resources in the area, such as local churches and military chapels, that can assist them when spouses are deployed. In addition, Greg and Heidi consider it a privilege to support base chaplains in their ministries and lives. They have a passion for partnering with local churches and showing them how they can reach out to and invest in military personnel stationed at Kitsap.
FAITH
Greg's life changed when he came to understand that Jesus was the way, the truth, and the life. After graduating from Multnomah University, he moved to Ludwigsburg, Germany to co-lead a military chapel student ministry with Cadence International (formerly OCSC).
Heidi met Christ at Calvary Baptist Church in Lompoc, California. She was completely embraced, encouraged, and equipped by her church family.
Upon returning to the U.S., Greg pursued an MA in Biblical Counseling at Colorado Christian University. It was at this time that Heidi and Greg met, served together, and were later married. They moved to Poland with Josiah Venture to equip young leaders to fulfill Christ's commission. After 20 years, their family moved to the Pacific Northwest. Once both of their daughters had fully transitioned to America, Greg and Heidi returned to their call of making disciples of Christ through full-time ministry with Cadence International.
FAMILY
Greg and Heidi have two adult daughters.
Greg & Heidi Carlson
Cadence ID: 10903
Adult Ministry

CONTACT INFORMATION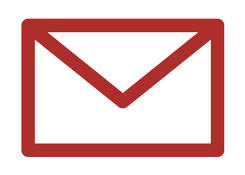 Greg.Carlson@Cadence.org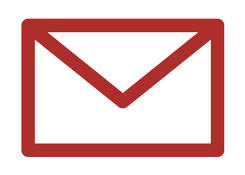 Heidi.Carlson@Cadence.org
Greg: 360.932.9373

Heidi: 360.932.9363

259 NW Firway Ln.
Bremerton, WA 98311-9111
United States
Stay Connected with Greg & Heidi