MINISTRY FOCUS
Fenny is honored to join the Cadence International team. Her role is to support the Vice President for Field Ministries and serve Cadence missionaries with operational and administrative tasks and projects.
FAITH
Fenny grew up with a faith in God, but it wasn't until May 2000 as a Lieutenant in the U.S. Air Force when she accepted Jesus Christ into her heart. Her relationship with Christ was a bit shaky in the beginning, but thanks to God's never-ending love for her, and the guidance of wonderful mentors, her faith has firmly rooted and grown considerably, and she is eager to serve God.
FAMILY
Fenny grew up mostly in a small town in Central California and went to college at the University of San Francisco. She met her husband Rusty while she was active duty, and they have two amazing children. Rusty retired from the Air Force in June 2018 after 21 years of service, and their family moved from Hawaii to Colorado to settle and let their roots grow deeply.
Fenny Evers
Cadence ID: 80140
VP Administrative Assistant
Headquarters

CONTACT INFORMATION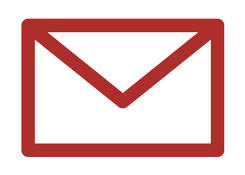 Fenny.Evers@Cadence.org
Direct: 720.354.4694

Headquarters: 303.762.1400

PO Box 1268
Englewood, CO 80150
United States
Stay Connected with Fenny