MINISTRY FOCUS
Ethan will be an intern with Cadence summer 2021, with the hope of serving with Cadence full-time in the future. He is currently majoring in Youth Ministry at Liberty University. Throughout the summer, Ethan will use what he's learned in class in a live ministry context while serving among other leaders at the Travis Hospitality House in California.
FAITH
Ethan grew up in church and came to accept Christ at a very young age. However, his involvement in the Cadence youth group in Rota, Spain helped him begin to understand what it meant to be a follower of Jesus, and showed him how to put his faith into practice. From then on, Ethan has tried to continuously grow in his relationship with Christ.
FAMILY
Ethan and his family are currently living in Virginia Beach, where his father is serving as a chaplain in the Navy. His mother teaches elementary music, as well as private piano lessons. Ethan's younger brother, Lucas, is a freshman in high school and enjoys playing any sport that involves a ball. He's very active in his youth group and is looking forward to attending a leadership conference this summer.
Ethan McCraney
Cadence ID: 10926
Intern
Student Ministry

CONTACT INFORMATION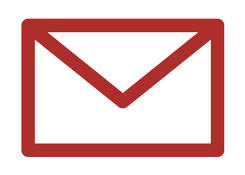 Ethan.McCraney@Cadence.org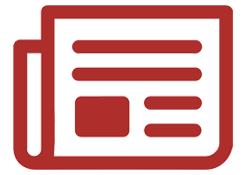 Latest Newsletter
Phone: 615.839.3095
1064 Heatherwood Dr.
Virginia Beach, VA 23455
United States
Stay Connected with Ethan