MINISTRY FOCUS
Current Ministry: The Thimells are celebrating 38 years of service with Cadence International. They head up the ministry of Victory Ranch which has ministered to the military community of the South Carolina Midlands near Columbia since 1951. They spend many hours with volunteer help every week renovating and repairing the 17-acre facility and preparing for outreach events. They are both involved in the evangelistic retreat center weekend ministry which reaches the local Army, Navy, and Air Force communities. Janet continues to lead women's Bible studies for the military community.
Ministry History: In 1983 (when Cadence was still called Overseas Christian Servicemen's Centers), they first served at the Christian Servicemen's Home in the Panama Canal Zone. Their later assignments included South Korea and Germany as hospitality house directors at Osan, Mannheim, and Hanau. Eric also served as Europe Field Business Manager for six years, followed by various administrative roles for 12 years at Cadence Headquarters. For seven years, they were in team ministry at the En Gedi Hospitality House near Mountain Home AFB in Idaho. Then in 2019, they took the leadership at Victory Ranch in South Carolina near Fort Jackson.
Financial Update: As faith missionaries, their support comes from individuals and churches who partner with them financially to reach out to the military community where they serve. The Lord has always supplied what they have needed through His people. Their personal needs are currently fully supported but there are ongoing needs for the many work projects needing to be finished at Victory Ranch. The Ranch facility has many urgent needs for upgrading and repairs. They praise the Lord for His continued provision for Victory Ranch. Click the "View My Newsletter" button above for the most recent information.
FAITH
Eric was raised in a Christian home in California. He came to faith in Christ as a child. Janet was raised in El Paso and trusted Christ as a teenager. Eric is a graduate of John Brown University and Dallas Seminary. Janet is a graduate of Dallas Bible College. Eric is a former engineer and Bible college professor. Janet is a former corporate chaplain. They are both Navy veterans and parents of two grown children.
FAMILY
On the home front, their married son Ben has completed a tour with the Marines and is currently studying for his master's degree. He and wife Megan are expecting their first child in June. Their married daughter Elizabeth has completed her PhD and is currently teaching at the University of North Carolina Wilmington.
Eric & Janet Thimell
Cadence ID: 10100
Victory Ranch
Adult Ministry
Fort Jackson

CONTACT INFORMATION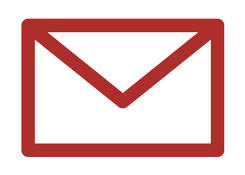 Eric.Thimell@Cadence.org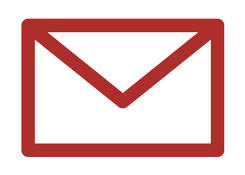 Janet.Thimell@Cadence.org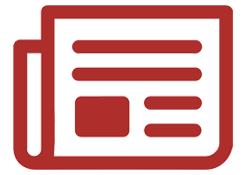 Latest Newsletter
Eric: 720.937.5576

Janet: 303.503.8870

1043 Richard Simons Rd
Eastover, SC 29044
United States
Stay Connected with Eric & Janet