MINISTRY FOCUS
Ed and Joy are excited to be sharing the gospel and their lives with the military stationed in the San Diego Harbor area. They lovingly welcome them into their home, introduce them to Jesus Christ, mentor, encourage, play games, enjoy excursions, and walk alongside them as they discover their God-given potential and purpose. The Bridge Hospitality House at 466 Alameda Blvd. on Coronado is perfectly located just four houses down from the Main Entrance of Naval Air Station North Island (NASNI) and close to several other military installations. Ed and Joy are passionate about spiritual transformation, leadership development, LOVING WELL, and being excellent stewards of everything and everyone God puts in their care and sphere of influence.
The Bissonnettes are grateful for God's call to join Cadence International in 2012. Their first missionary journey took their family of four to Spangdahlem, Germany where they had the privilege of serving the Air Force community through The Hangar Hospitality House. Their current Cadence assignment brought them full circle to the great military town of San Diego, where their early marriage began, to serve the Navy and Marines.
FAITH
Ed was raised Catholic and discovered Christ personally in his mid-20s on a cross-country hitchhiking trip in search of Truth. After being discipled by a godly boss and pastor for a few years, God brought him and Joy together. They married in 1985 and moved soon after to San Diego where Ed attended and graduated from law school. They have been serving in full-time vocational ministry since 1990 and came to realize early on that their sweet spot is ministering to young adults. Prior to Cadence, Ed's work included two Christian universities (one in CA and one in CO), nine years with Focus on the Family, four years with Youth For Christ International, and three years leading a marketplace ministry for businessmen in the Denver metro area.
Joy grew up in a hospitable, Christian family where love, laughter, and music abounded. She decided to follow Jesus at the age of nine and grew in her faith throughout adolescence in a dynamic church and youth group. She recalls someone sharing with her early on in her faith journey that the best way to have God's JOY is to put Jesus first, Others second, and Yourself last. She strives to do that daily with whomever God brings across her path. Her journey through college and beyond wasn't always easy, but she has found God to always be faithful and good.
FAMILY
Ed and Joy met on the island of Martha's Vineyard in Massachusetts and married one year later in July of 1985 in Michigan. They are strong advocates for faith, marriage, parenting, and adoption. They have two wonderful children, Adam and Hannah, who wholeheartedly embraced their family's call to the mission field as teenagers. Both kids are in their twenties. Adam is working full-time in Colorado, and Hannah is working full-time as a nanny for an Air Force family who attended our ministry in Germany and is now stationed in Hawaii. Playing games together, sharing meals and stories, golfing, walking, hiking, and biking keep their lives full of adventure. 
Ed & Joy Bissonnette
Cadence ID: 10794
The Bridge Hospitality House
Adult Ministry
Naval Air Station North Island

CONTACT INFORMATION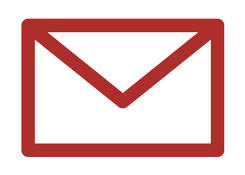 Ed.Bissonnette@Cadence.org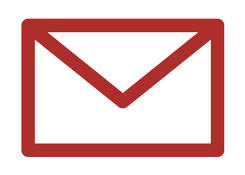 Joy.Bissonnette@Cadence.org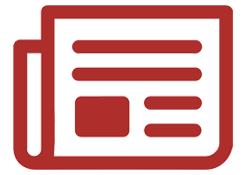 Latest Newsletter
Ed: 619.622.8814

Joy: 619.622.9846

466 Alameda Blvd.
Coronado, CA 92118-1615
United States
Stay Connected with Ed & Joy