MINISTRY FOCUS
Deric and Rebecca have served as house director at The Harbor in Okinawa, Japan since April 2014. Every Friday night they enjoy gathering with around 40 or so service members, spouses, and children for a potluck dinner, coffee, worship, and a Bible message. Rebecca leads the women's ministry; specifically the weekly women's Bible study, and Deric also hosts men's fellowship events and provides occasional marriage counseling. They love the relational aspect of Cadence, and aim to share their lives authentically and intentionally with those around them. A significant aspect of their roles there is equipping other believers for ministry, and they love giving servant-leaders opportunities to grow and flourish.
FAITH
Deric and Rebecca were blessed to grow up in healthy Christian families, with parents who led them to salvation in the Lord at an early age. As they grew, their faith journeys benefitted from youth groups, mission trips, and discipleship from mentors.
Deric went to a Christian college and graduated with a BA in ministry and Bible. While attending college, Deric felt led to Army chaplaincy and pursued that goal for the next several years. Rebecca went to a public college, but developed a love for ministry while serving on the leadership team with Intervarsity Christian Fellowship. Both developed a love for missions, Deric serving with Youthworks within the U.S., and Rebecca serving on various short-term trips around the world before teaching at a Christian elementary school in Ghana, Africa.
They met while attending Denver Seminary in 2007 and were married in June 2008. Shortly after graduation, they moved to Alamosa, CO to serve on staff at a church, while Deric served as a chaplain in the Army Reserves. He deployed to Afghanistan for a year, so they understand some of the hardships that military families experience! Since they've been married, God has confirmed their calling to military ministry.
FAMILY
Deric grew up the oldest of two sons and surrounded by extended family in a small town outside of Sioux Falls, South Dakota. Rebecca grew up with two younger brothers as an Army kid, traveling all over the U.S. and living abroad in Germany. Interestingly, Rebecca's grandparents, Al and Marliyn Romaneski, were Cadence house directors in Germany while Rebecca's family was living there. So Rebecca has fond memories of attending their weekly ministry nights and various events.
They were married in June 2008 in Littleton, Colorado. After graduating from Denver Seminary, they moved to Alamosa, a small rural city in south-central Colorado, where they both served on church staff. Their sons, Tobin and Evan, were both born there in 2010 and 2013. Their daughter, Kara Jane, came to their family via international adoption. She was born in China in 2015 and adopted in 2017.
Deric & Rebecca Sneller
Cadence ID: 10806
Adult Ministry
Kadena Air Base
Japan
CONTACT INFORMATION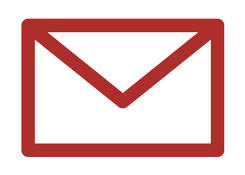 Deric.Sneller@Cadence.org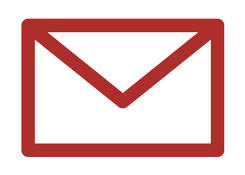 Rebecca.Sneller@Cadence.org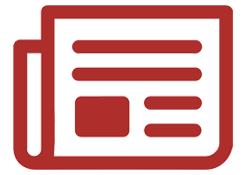 Latest Newsletter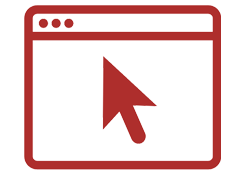 Ministry Website
Deric: 090.2963.4063

Rebecca: 090.6516.5053

7-12-9 Matsumoto
Okinawa City, Okinawa 904-2151
Japan
Stay Connected with Deric & Rebecca