MINISTRY FOCUS
Dave and Andrea spent 13 years ministering in Okinawa, Japan to Marines, Sailors, and their families. They have worked in most of the ministries of Cadence through those years. Dave is now serving in the role of VP for Field Ministries at the HQ office in Denver, CO. His time will be spent visiting, encouraging, and training the adults and families who lead Cadence ministries around the world. Andrea serves as a Cadence Women's Resource and Connection Coach and will invest in the women of Cadence in areas of leadership throughout the field. Dave and Andrea are excited to be doing ministry together in this stage of life and can't wait to see what God does!
FAITH
Dave grew up in Colorado, and knew he was called to youth ministry and missions during high school. After graduating from Moody Bible Institute in Chicago, he encountered Cadence Student Ministries and jumped at the opportunity to share the gospel and his life with students in an international setting. It was a perfect blend of that call to student ministry and missions.
Andrea grew up as a Cadence kid across the globe with her parents Mark and Carol Kohl. After attending Moody Bible Institute, Andrea joined Cadence Student Ministries in Germany.
They both came to faith at a young age, and through the ups and downs of life, the Lord has been faithful in love and grace to them, and they can't wait to see what the Lord will continue to do. Life with Jesus in an adventure!
FAMILY
David and Andrea met in the Frankfurt airport during Dave's visit to Germany in 2007. They were married in June 2008 and in July, they moved to Okinawa, Japan to begin student ministry to the Marine Corps. They love anything outdoors and are often in the ocean or climbing. Their wonderful children Kavan and Keeley are even more adventurous than they are. The twins, Emiko and Kairi, are a delight to their family and their story is one of God's faithfulness and grace in abundance!
David & Andrea Hutchings
Cadence ID: 10606
VP for Field Ministries and Cadence Women's Resource and Connection Coach
Headquarters

CONTACT INFORMATION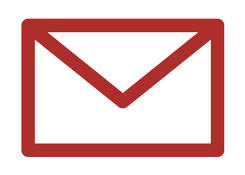 David.Hutchings@Cadence.org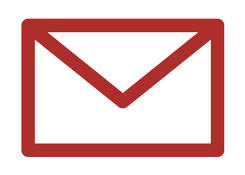 Andrea.Hutchings@Cadence.org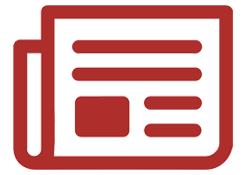 Latest Newsletter
Phone: 303.775.0178

4160 S. Deframe St.
Morrison, CO 80465
United States
Stay Connected with David & Andrea