MINISTRY FOCUS
Dave and Bonnie have served with Cadence since 1988. The first 19 years they served as youth pastors both in Germany and Japan. The next eight years were spent serving Cadence at Headquarters recruiting and training new missionaries. In 2016 they once again returned to the Asia Field where they opened the ministry at Camp Schwab Marine base as well as continuing their role as Asia Field Leader.
FAITH
Both Dave and Bonnie were blessed to grow up in Christian homes. Dave grew up in the Philippines where his parents were missionaries. Bonnie grew up in Oregon. Both Dave and Bonnie gave their lives to the Lord as children.
FAMILY
Dave and Bonnie met while in high school and started dating when Dave left for college. They were married in 1983 after dating for three years. Dave and Bonnie have been blessed with three children: Katie who is also serving with Cadence, Michael and his wife Sarah, and Andrew and his wife Bekka. They are also the proud grandparents of four grandchildren.
Dave & Bonnie Lambert
Cadence ID: 10252
Asia Field Leader
Adult Ministry

CONTACT INFORMATION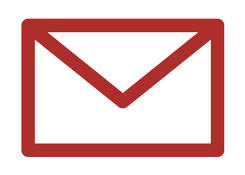 Dave.Lambert@Cadence.org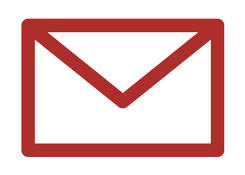 Bonnie.Lambert@Cadence.org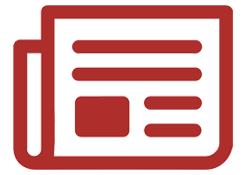 Latest Newsletter
Dave: 81.090.6490.6985
Bonnie: 81.090.6022.6232
PSC 557 Box 744
FPO, AP 96379-0008
Japan
Stay Connected with Dave & Bonnie