MINISTRY FOCUS
Dave and Bonnie joined Cadence in 1987, and for the first 20 years focused on youth ministry in both Germany and Japan. In 2007 they transitioned to work for Cadence headquarters recruiting and training new missionaries. In 2012 Dave took on the additional role of Asia Field Leader for Cadence. In 2016 Dave and Bonnie moved back to Asia and started the ministry at Camp Schwab on Okinawa to the Marines while still maintaining his role as Asia Field Leader. In 2020 Dave and Bonnie left Camp Schwab so they could focus on leading the Asia field as a team.
FAITH
Both Dave and Bonnie were blessed to grow up in Christian homes. Dave grew up in the Philippines where his parents were missionaries. Bonnie grew up in Oregon. Both Dave and Bonnie gave their lives to the Lord as children.
FAMILY
Dave and Bonnie met while in high school and started dating when Dave left for college. They were married in 1983 after dating for three years. Dave and Bonnie have been blessed with three children: Katie who is also serving with Cadence, Michael and his wife Sarah, and Andrew and his wife Bekka. They are also the proud grandparents of five grandchildren.
Dave & Bonnie Lambert
Cadence ID: 10252 Asia Field Leaders
CONTACT INFORMATION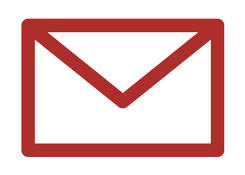 Dave.Lambert@Cadence.org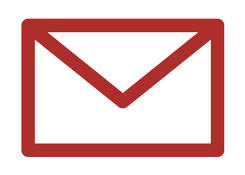 Bonnie.Lambert@Cadence.org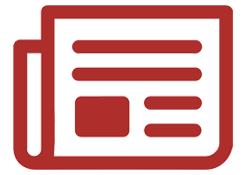 Latest Newsletter
Dave: 303.819.5482

Bonnie: 303.819.6108

86 Estack Place
Highlands Ranch, CO 80126
United States
Stay Connected with Dave & Bonnie