MINISTRY FOCUS
Darrow and Vicki run the Hansen Christian Center, which serves the Marines stationed at Camp Hansen and anyone else who finds their way through their door, including Airmen, Soldiers, Sailors, and locals. Their ministry is focused mainly towards singles and unaccompanied individuals as Camp Hansen does not house any families. Most are very young, 18 – 22, and new to the things of Christ. Hansen Christian Center's main ministry nights, Wednesday and Friday, are focused on those young in their faith. After discussion on Wednesdays & Fridays, weekend meetings and one-on-one ministry is where Darrow and Vicki delve deeper into the meat of Scripture. Sharing the Gospel and their lives (1 Thess 2:8) motivates everything they do.
FAITH
Darrow and Vicki came to a saving knowledge of Jesus Christ in 4th and 6th grades, respectively. VBS and summer camp will always have a special place in their hearts because of that. They were both raised in what can be described as Christmas and Easter homes. They each floundered in their faith as they tried to navigate on their own. Two years after they were married, the Lord sent them to Germany (Ramstein Air Base) to be discipled. It was at a Jazzercise class that a woman approached Vicki and invited her to a Bible Study. That was the beginning of their journey of getting to know their Lord and Savior and they've never looked back. Darrow and Vicki started to attend chapel in Germany. That is where they met Sue and Sandy Nafziger (Cadence missionaries) and started attending Bible study in their home.
FAMILY
Darrow and Vicki married in 1993. They have two adult children: Cassie & James. Darrow's father served 32 years in the Air Force. Darrow moved roughly 12 times before he graduated from high school in San Antonio, Texas. Vicki was born in Missouri and moved to San Antonio at the age of five when her mother remarried.
Darrow & Vicki Frazier
Cadence ID: 10760
Hansen Christian Center
Adult Ministry
Camp Hansen

CONTACT INFORMATION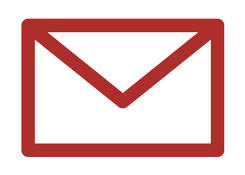 Darrow.Frazier@Cadence.org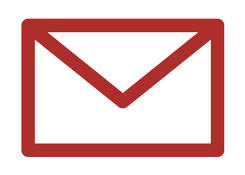 Vicki.Frazier@Cadence.org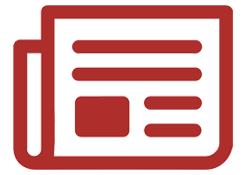 Latest Newsletter
Darrow: 972.821.1880

Hansen Christian Center: 098.989.9443

4393 Aza-Kin, Kin-Cho
Kunigami District, Okinawa Prefecture 904-1201
Japan
Stay Connected with Darrow & Vicki