MINISTRY FOCUS
Danny and Kathryn serve on the Cadence leadership team as the Eastern Field Leaders. They shepherd and coach 15 ministries on the Eastern Field from Ft. Drum, NY to Pensacola, FL. They offer their staff and the body of Christ a healthy dose of transparency and laughter while focusing on pursuing the lost and building up the believer.
FAITH
Danny and Kathryn are both prior military, Danny a sailor and Kathryn a soldier.  Danny came to Christ as a high school senior while Kathryn trusted Jesus as a child at a CEF Good News Club. As a couple, they have served Cadence since 1984, beginning in Germany where Danny started as a single missionary serving in hospitality house ministry. After marrying, they ministered in hospitality houses in Germany and also worked at the headquarters office in Denver for three years. They currently live in the Ft. Bragg military community where they have served Soldiers, Airmen, and family members since 2002. Danny loves a good joke and competitive ping pong, disc golf, speedball, Spikeball, Tenzi, board games, etc. . . . and Kathryn doesn't.
FAMILY
Danny and Kathryn have been married since 1988 and are the parents of four young men: Maxton, Landon, Dannon, and Regent.  Maxton is a SGT in the Marines stationed at Camp Lejeune, NC. Landon is a Civil Affairs CPT stationed at Ft. Bragg, NC. Dannon is living in Kansas City, working and going to school. Regent is a 1LT Army Nurse stationed in San Antonio. He is married to Traci and they have a son, Walter, born in 2020.
Danny & Kathryn Perez
Cadence ID: 10121
Eastern USA
Field Leaders

CONTACT INFORMATION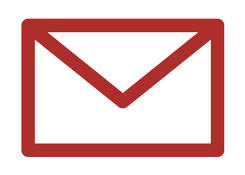 Danny.Perez@Cadence.org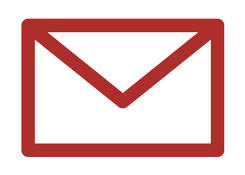 Kathryn.Perez@Cadence.org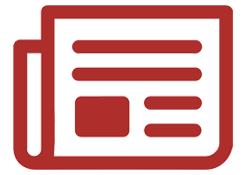 Latest Newsletter
Danny: 910.987.9779

Kathryn: 910.322.2484

4493 Penhurst Ct.
Fayetteville, NC 28311
United States
Stay Connected with Danny & Kathryn