Cynthia Dick
Cadence ID: 80140
Member
Board of Directors

CONTACT INFORMATION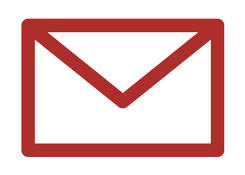 Cynthia.Dick@Cadence.org
PO Box 1268
Englewood, CO 80150
United States
Stay Connected with Cynthia
MINISTRY FOCUS
Cynthia and her husband were first introduced to a Cadence hospitality house when they were stationed with the military in Germany in the 1980s. Their foundation in understanding the Bible was first formed at the K-Town Hospitality House. They love and appreciate Cadence military ministry.
Cynthia is an ordained minister and received her Master's Degree in Marriage and Family Therapy from Capella University. As a Marriage and Family Therapist Intern, she maintains a private practice in Las Vegas, Nevada, where her focus is helping people who are experiencing anxiety, depression, trauma, anger, low self-esteem, and life stressors. She is also an executive assistant to a senior pastor and finance pastor.
Cynthia has been married to Norman since 1977. They have one son, Quentin, who is married to Maureen, and a dog named Jett.