Connie Diehl
Cadence ID: 80140
HQ Administrative Assistant
Headquarters

CONTACT INFORMATION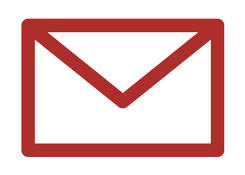 Connie.Diehl@Cadence.org
Office: 720.354.4682

PO Box 1268
Englewood, CO 80150
United States
Stay Connected with Connie
MINISTRY FOCUS
Connie was delighted to join Cadence International as HQ Administrative Assistant in January 2023. A few years earlier, Connie retired after 50 years of work but decided retirement was not for her and has been working part-time since 2019. This new role allows Connie to utilize two of her spiritual gifts: administration and service. She is always happy to assist those who need help.
FAITH
Connie was raised in a Christian home and came to faith as a youngster. With the death of her husband in 2001, she could feel the love of Christ through co-workers, friends, and other church members. To this day, she continues to love Jesus and be a disciple of the faith.
FAMILY
Connie moved to Aurora, Colorado from Oklahoma in 1983. In 2017, she moved to Roxborough to live with her daughter, son-in-law, and two granddaughters. She also has a son in San Antonio, Texas, along with a granddaughter. She has another granddaughter who is attending Colorado School of Mines. She and her family love having guests (yay, Taco Tuesdays!) and spending time during the summer at Chatfield Lake on their paddle boards.