Cindy Sollers
Cadence ID: 10824
Limited-Term
Adult Ministry
USA
CONTACT INFORMATION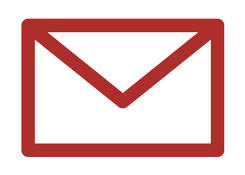 Cindy.Sollers@Cadence.org
Phone: 503.351.9839

13995 SE Matilda Dr.
Milwaukie, OR 97267
United States
Stay Connected with Cindy
MINISTRY FOCUS
Cindy fills in where ever Cadence needs her to go. She cooks, cleans, ministers to military members and their families, and is available to do what God has for her.
FAITH
Cindy came to Christ as a child and was raised in the same church she attends when she's home. Christ has always been the center of her life.
FAMILY
Cindy has six siblings (three boys and three girls). She grew up without a father in the home. Her mom made sure they were active in the church. Cindy was married in 1972 and had a girl and a boy. She was widowed in November 2006. She has 10 grandchildren, and one great-granddaughter.