MINISTRY FOCUS
Cindy assists the directors of hospitality houses and Victory Ranch Retreat Center.
FAITH
Christ is the center and purpose for Cindy's life. She has been a Christian for 58 years. She has never been in the military, but God has given her a special place in her heart for those that serve in the military.
FAMILY
Cindy has been widowed since November 27, 2006 and has two grown children who have produced seven wonderful grandchildren. She is part of a big family of eight, four boys and four girls.
Cindy Sollers
Cadence ID: 10824
Limited-Term
Adult Ministry
USA
CONTACT INFORMATION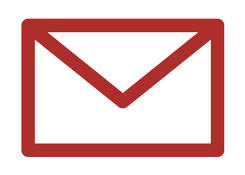 Cindy.Sollers@Cadence.org
Phone: 503.351.9839
13681 Garden Meadow Dr
Oregon City, OR 97045-6811
United States
Stay Connected with Cindy