Chris & Melissa Stephenson
Cadence ID: 10893
Wiesbaden Hospitality Ministry
Adult Ministry
U.S. Army Garrison Wiesbaden

CONTACT INFORMATION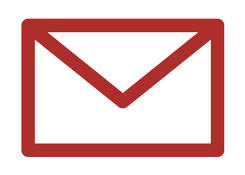 Christian.Stephenson@Cadence.org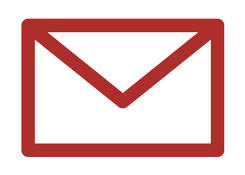 Melissa.Stephenson@Cadence.org
Chris: +49.0171.412.5193

Melissa: +49.0175.497.2087

CMR 467 Box 4983
APO, AE 09096
Germany
Stay Connected with Chris & Melissa
MINISTRY FOCUS
Chris and Melissa serve the military and their families in the Wiesbaden community in western Germany. They're currently leading adult ministries for the Summit Haus and Base Camp which are both part of the Wiesbaden Hospitality Ministry. They consider serving the military a privilege as they share with them with the Good News of Jesus Christ and themselves in the context of hospitality house ministry. They are called to the intentional discipleship of believers as a means to exalt Christ in the nations through the transformed lives of military and family members. Chris and Melissa are dedicated to building solid, reproducing Christ followers who will carry the redemptive message of salvation to the ends of the earth.
FAITH
Chris and Melissa responded to the gospel and were saved by God's grace early in their marriage after enduring long periods apart due to multiple deployments with the United States Army. They live to share the love of God and the gospel of Jesus Christ, and they have a passion for giving military members and their families opportunities to grow closer to Christ and other believers.   
FAMILY
Chris and Melissa are both North Carolina natives. Melissa grew up close to the mountains in Hickory, NC, and Chris grew up on the coast in Emerald Isle. They met one summer in the late 90s while Melissa's family vacationed at the beach. They were married in 2000 and began life in the U.S. Army that same year. They have three fur kids—Ripley, Schatzi, and Timber-Woof.