MINISTRY FOCUS
Chris and Jenny believe that some of the primary places God uses to carry out His saving ministry of the Gospel of Jesus Christ are in homes. The places where people eat, sleep, play, relax, create, and work are all to be used for His glory. They pray that their home and personal ministry will be an example of this.
FAITH
Chris and Jenny give glory to God, who has saved them, through faith in Jesus Christ. Their lives are His. Their call is to fulfill the Great Commission in the military community in South Korea. They seek to be faithful to that call for as long as they are there. Chris and Jenny won't always know the when, where, or why. They just need to know Jesus and move when He moves.
FAMILY
Chris and Jenny come from Minnesota. They have been married since 1999. Joining them on this awesome adventure are their 5 kids: Rachel, Cal, Brady, Timmy, and Brianne.
Chris & Jenny Jolin
Cadence ID: 10811
Home Assignment
Adult Ministry

CONTACT INFORMATION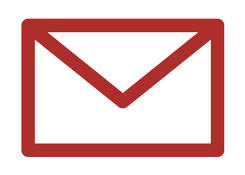 Chris.Jolin@Cadence.org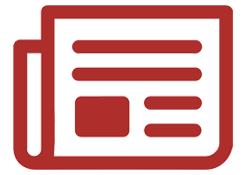 Latest Newsletter
Chris: +82 010.9501.0169

Jenny: +82 070.9501.0142

3950 Chaparral Rd
Killeen, TX 76542
Stay Connected with Chris & Jenny