MINISTRY FOCUS
Cathy and Brian are pleased to serve with Cadence International at Fort Johnson (formerly Fort Polk), Louisiana. Fort Johnson is where military units come to train for "real-world operations." It is hot, humid, and always busy. The Hutchens are the first Cadence missionaries to minister at this location.
Brian and Cathy desire to meet, love, and disciple military people and their families where they are at, in the hopes that they will come to Christ and grow in faith. The Hutchens love servicemembers and their families with great expectations of God working in their lives, but without agenda on the Hutchens' part.
FAITH
Cathy did not grow up in a Christian home. As a young girl, when she heard girl scouts sing the Sunday school classic, Father Abraham Had Many Sons, she thought it was about Abraham Lincoln! Cathy was invited to an AWANA Bible Club at Liberty Baptist Church where she learned that she was a sinner who needed a savior. Because the church cared about her—a middle school kid who came without her family—she met Jesus.
Brian was raised in a Christian home and was led to the Lord by his father after being convicted of sin that ran deep, despite his young age. The Lord was gracious to allow him to be raised in such a way that he was well-grounded in the Word and Christian living. Later when he joined the Army and strayed from this grounding, seeking the approval of his drinking friends, the Lord, in His love and grace, brought Brian back to Himself.
FAMILY
Brian and Cathy are the parents of four married adult children. They are delighted to have three granddaughters and a grandson as well. Join Brian and Cathy in praying for their children, spouses, and grandchildren, that Jesus would be glorified in their lives.
Brian & Cathy Hutchens
Cadence ID: 10762
Fort Johnson Cadence House
Adult Ministry
Fort Johnson

CONTACT INFORMATION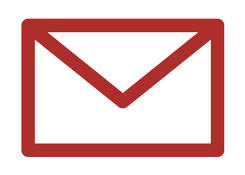 Brian.Hutchens@Cadence.org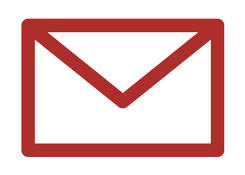 Cathy.Hutchens@Cadence.org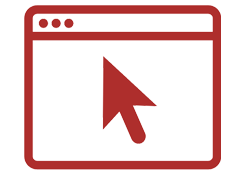 Ministry Website
Brian: 803.360.2837

Cathy: 803.360.2962

160 Sanders Rd.
DeRidder, LA 70634
United States
Stay Connected with Brian & Cathy