MINISTRY FOCUS
Brian serves as the Vice President for Strategic Partnerships and Public Relations. Additionally, he oversees the Communications department, Alumni ministry, Development Director, and serves as the Burundi Foreign Ministry Director. Aimee will be working with the recruitment team. She also serves in many ways at their local school (Denver Christian) and church (Greenwood Community Church), and she loves blessing their neighbors!
FAITH
Brian and Aimee both grew up in midwestern, church-going homes and are grateful for the foundation this provided for their faith journey. Brian became a Christian in high school through Fellowship of Christian Athletes and Aimee in college through friends. Following Jesus as a family is one of their greatest joys!
FAMILY
Brian and Aimee wouldn't be "The Kleagers" without their three boys (Jacob, Owen, and Finn) and their little girl (Addie). To know one of them is to know all of them! Brian and Aimee met in college at Texas Christian University. Upon graduation, Brian was commissioned in the U.S. Army and served six years. They were stationed at Ft. Knox (twice), Baumholder, Germany, and Ft. Carson. Aimee's degree and background is in physical therapy, and she is also a Certified Athletic Trainer. Jacob is attending Lewis University near Chicago and hopes to fly in the Air Force. Their family enjoys being active in a variety of ways which include hiking, camping, skiing, biking, and various other sports. They also enjoy drinking coffee, reading a good book, playing a game, and talking with friends!
Brian & Aimee Kleager
Cadence ID: 10677
Vice President for Strategic Partnerships and Public Relations
Headquarters

CONTACT INFORMATION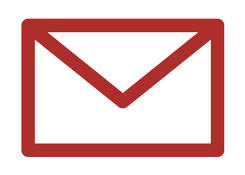 Brian.Kleager@Cadence.org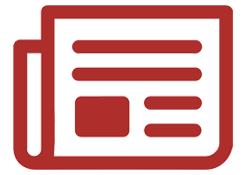 Latest Newsletter
Phone: 720.338.9201

PO Box 1268
Englewood, CO 80150
United States
Stay Connected with Brian & Aimee