Brad & Debbie Ellgen
Cadence ID: 10082
Warren Hospitality House
Adult Ministry
F.E. Warren Air Force Base

CONTACT INFORMATION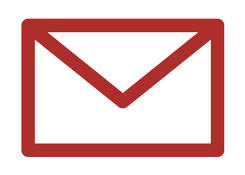 Brad.Ellgen@Cadence.org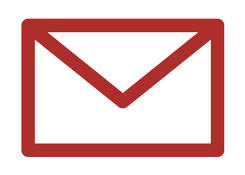 Debbie.Ellgen@Cadence.org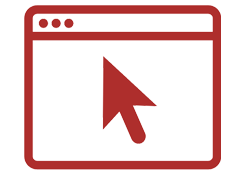 Ministry Website
Brad: 307.996.7764

Debbie: 307.221.5345

2003 Silverton Dr.
Cheyenne, WY 82001-8502
United States
Stay Connected with Brad & Debbie
MINISTRY FOCUS
Brad and Debbie along with their service dog, Willy Nelson, direct the Airmen Ministry Center on base at F.E. Warren and run an active hospitality ministry from their home. They have also developed a website: https://myhappinessnow.org/ and lead classes on the science of well-being. Brad enjoys working in the local high schools as a substitute teacher during the school year.
FAITH
Debbie was raised in a Christian home and came to Christ at an early age. Brad came to faith in high school. Brad and Debbie were married soon after Brad joined the US Navy in 1975. After serving in the U.S. Navy (1975-1977) and graduating from Multnomah Bible College (1982), the Ellgens joined Cadence International. Between 1983-1991 they served as directors of the Hospitality House in Schweinfurt, Germany and Mannheim, Germany. Between 1991-1993 Brad was the European Field Director. In 1993, they moved to Denver, Colorado where Brad served as director of personnel for Cadence. During those same years, Brad and Debbie also worked with a GenX congregation in Littleton. While in Denver, Brad received a Master's Degree in Biblical Counseling from Colorado Christian College.
FAMILY
Brad and Debbie have been married for 46 years and they have two grown sons. David is married to Megan, and they live in Phoenix, Arizona with their two children. Richard is married to Pamela, and they live in Novato, CA with their two children.