MINISTRY FOCUS
Bob and Glenda serve as Limited-Term Missionaries at Victory Ranch in Columbia South Carolina. They assist two other Cadence missionary couples on the ranch. Victory Ranch is a picturesque retreat center for military personnel and their dependents.
FAITH
After years of abuse, Glenda, at the age of 21, was living as a single mom with three young children. When she heard the gospel through a television program, she cried out to Jesus. Her life turned around and she was never the same after that! She has a heart for the lost, hurting, poor, and powerless.
Bob also became a parent quite early in life, before he was saved. After turning to the Lord at age 19, he felt a strong call to ministry and attended Bible College. He's worked for Promise Keepers, served as a worship leader, and authored a book on discipleship. He has a heart for evangelism and discipleship. When Bob and Glenda met in 1990, they were both on fire for the Lord.
FAMILY
Together, Glenda and Bob have seven grown children and nine grandchildren. They have lived in Colorado for over 30 years. Glenda's family is from Texas and Bob's is from the East Coast.
Bob & Glenda Ball
Cadence ID: 10895
Limited-Term
Adult Ministry

CONTACT INFORMATION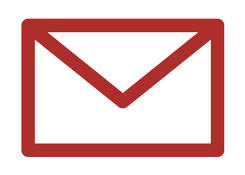 Robert.Ball@Cadence.org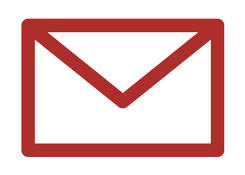 Glenda.Ball@Cadence.org
Bob: 720.939.1027

Glenda: 720.436.4074

1047 Richard Simons Rd
Eastover, SC 29044
United States
Stay Connected with Bob & Glenda