MINISTRY FOCUS
Bill and Dianne are the directors of The Well Hospitality House serving those stationed at Luke Air Force Base in Phoenix, Arizona. Every Tuesday night, the Sperrys open their home to military personnel and their families for a home-cooked meal and Bible study. They also work closely with the chaplain corps at Luke, overseeing their ministry called the Spiritual Maintenance Center.
FAITH
Bill accepted Jesus when he was six years old, and God has been molding and shaping him every day since then. Dianne accepted Jesus at the age of eight.
FAMILY
Bill grew up in a family with eight children in Kent, Washington. His dad, Mel, was an engineer for Boeing before the age of computers. In 1957 his family moved to a five-acre farm and became involved with a Christian Missionary Alliance (CMA) church. The focus of the CMA is missions and Bill often felt a tug on his heart to go and preach the gospel. He spent three years in the Navy and was an electrician for over 40 years.
Dianne was born in Winfield, Kansas. Her dad also worked for Boeing and was transferred to the Seattle plant in 1966.
Bill and Dianne met through a mutual friend and were married on August 7, 1976. They have two daughters, Carrielyn and Katrina. Carrielyn is married to Isaac, and they have a daughter, Ella. Katrina is married to Kenny, and they have a son, Owen.
Bill & Dianne Sperry
Cadence ID: 10831
The Well Hospitality House
Adult Ministry
Luke Air Force Base

CONTACT INFORMATION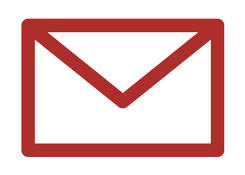 Bill.Sperry@Cadence.org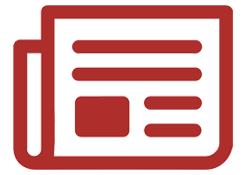 Latest Newsletter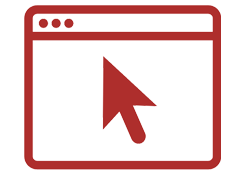 Ministry Website
Bill: 253.258.4700

Dianne: 253.630.6372

6326 N 132nd Dr.
Litchfield Park, AZ 85340
United States
Stay Connected with Bill & Dianne