MINISTRY FOCUS
Bill and Dianne have served as Limited-term house directors at two ministry locations—Osan, Korea and and Okinawa, Japan. Both ministry opportunities prepared them to apply and become appointed as Cadence missionaries.
Beginning in April 2020, Bill and Dianne will serve alongside other Cadence missionaries reaching out to the military community of Luke Air Force Base.
Bill and Dianne are excited about the opportunity to care for men, women, and families in the U.S. military.
FAITH
Bill accepted Jesus when he was six years old and God has been molding and shaping him every day since then. Dianne accepted Jesus at the age of eight.
FAMILY
Bill grew up in a family with eight children in Kent, Washington. His dad, Mel, was an engineer for Boeing—before computers. In 1957 his family moved to a five-acre farm and became involved with a Christian Missionary Alliance church. The focus of the CMA is missions and Bill often felt a tug on his heart to go and preach the gospel. He spent three years in the Navy and was an electrician for over 40 years.
Dianne was born in Winfield, Kansas. Her dad also worked for Boeing and was transferred to the Seattle plant in 1966.
Bill and Dianne met through a mutual friend and were married on August 7, 1976. They have two daughters, Carrielyn and Katrina. Carrielyn is married to Isaac and they have a daughter, Ella. Katrina is married to Kenny and she has a son, Owen.
Bill & Dianne Sperry
Cadence ID: 10831
Adult Ministry
Luke Air Force Base

CONTACT INFORMATION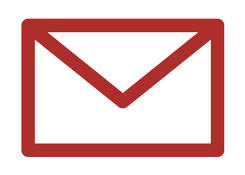 Bill.Sperry@Cadence.org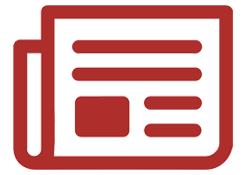 Latest Newsletter
Bill: 253.258.4700
Dianne: 253.630.6372
10448 W. Wood St.
Tolleson, AZ 85353
United States
Stay Connected with Bill & Dianne